2020 has finally drawn to a close, and rather than relive some of the less enjoyable moments, we're choosing to look on the bright side – with ten of the biggest moments in bourbon news from the last year. We love hearing about new releases from distilleries, but we love sharing the news of these releases with our readers even more. That's where this list comes in, as a look back at ten days our favorite distilleries broke the bourbon internet.
Our results were determined by tallying the most-read and widely shared bourbon articles from our Bottle Release page (bookmark it here), and are ranked below. This puts our rankings in your hands – the more times you read or shared the release news, the higher the bottle falls on our list. We skipped on the big deal bottles that come out every year – Pappy and BTAC stories obviously made the cut, but we looked for limited edition bottlings, or new expressions to a distillery's portfolio. The dust has settled and the votes have been tallied – here are the 10 biggest bourbon releases of 2020!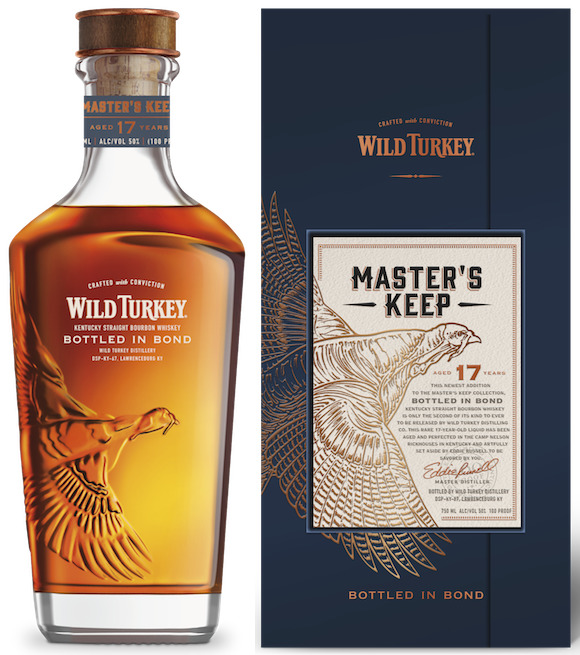 10. Wild Turkey Master's Keep 17-Year Bottled-in-Bond
Our top ten begins with the oldest bottled-in-bond bourbon yet from Lawrenceburg, Kentucky's Wild Turkey Distillery. The Master's Keep line showcases a range of finished and well-aged whiskeys, but our favorite yet just might be this 100 proof, 17 year expression that hit shelves this summer for right around $175. Turkey nerds were particularly excited about this bottle when it was discovered that the barrels were aged in fan favorite Camp Nelson warehouses, and we have to say the bourbon met their high expectations.
9. Last Drop Distillers Buffalo Trace 1980
The oldest Last Drop Bourbon ever released comes from barrels filled in 1980 and tanked in 2000 at the famous Buffalo Trace Distillery in Frankfort, Kentucky. Unsurprisingly, bottles from Buffalo Trace hold multiple spots on our list, but with only 240 bottles of this 90 proof bourbon in existence, this Last Drop 1980 Bourbon is the rarest of them all. If you have the chance to buy one, it will cost you – retail on these bottles is a whopping $4600.

8. Angel's Envy Finished in Japanese Mizunara Oak Casks
Angel's Envy grabbed headlines in 2020, introducing us to the Founder's Collection with this gorgeous new bottle. The distillery celebrated ten years since the filling of their first barrel as fans lined the block for the chance to buy a bottle. Angel's Envy Mizunara is the first bourbon from the Louisville distillery to be finished in a new charred oak cask, rather than one that's first held a port, rum, or other spirit. This bourbon was finished two years in Mizunara oak and bottled at 97.8 proof in a stunning crystal decanter with a retail price of $350 – and having enjoyed a pour or three, we can say the juice was worth the squeeze.
(It's worth noting here that had our list gone to 11, Angel's Envy would have nabbed themselves another mention for their Cellar Collection Tawny Port Finished Bourbon.)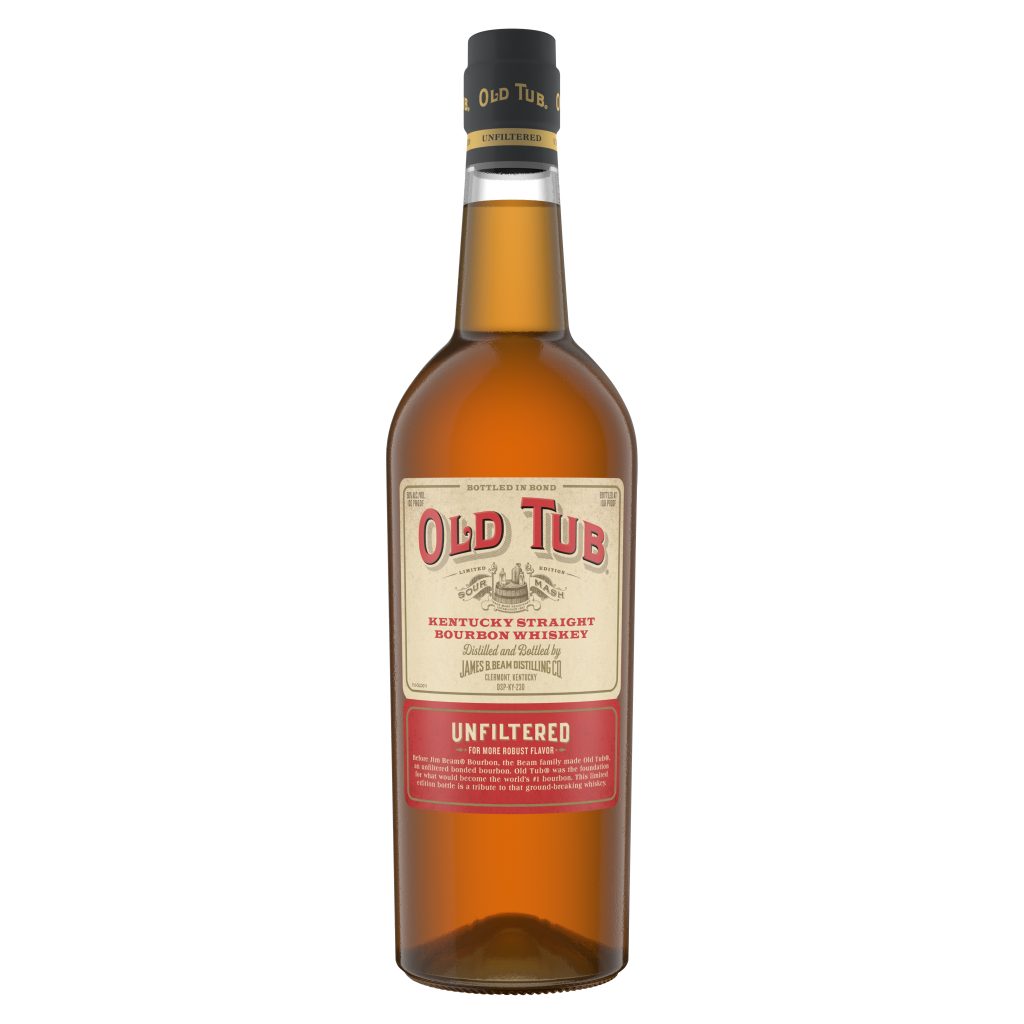 7. Old Tub Bottled-in-Bond
Over 225 years ago, James B. Beam made his bourbon in a wooden mash tub – and for over 100 years, the Old Tub name stood as a testament to the first bourbon he ever bottled. Although the brand was discontinued in the 1970s, the distillery treated us to a national release of Old Tub 750 ml bottles for under $25 each. It's a great price for this special pour, especially considering its bottled-in-bond designation, as well as the most affordable and widely available bottle on our list.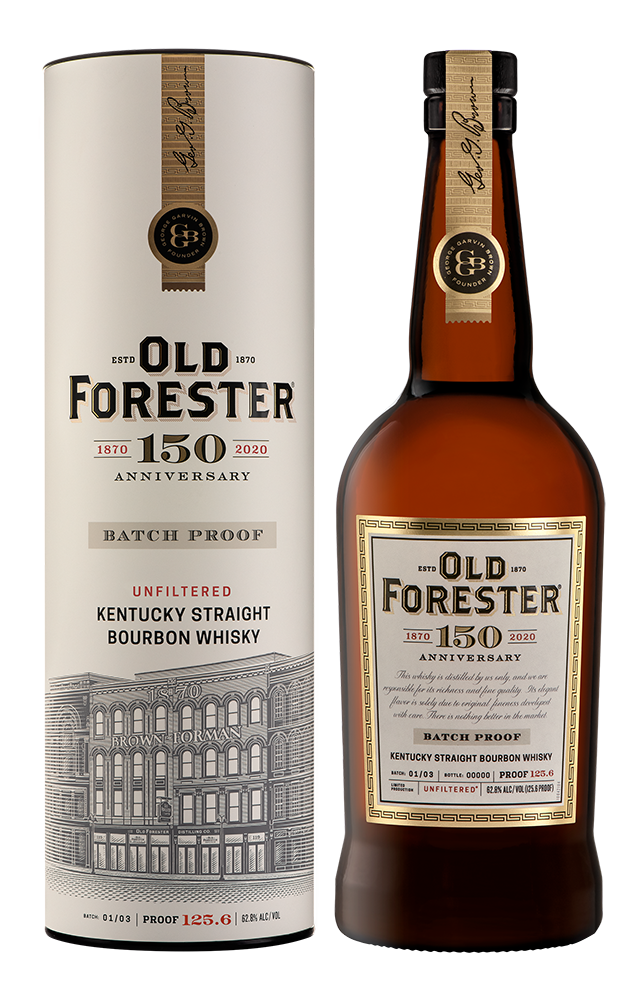 6. Old Forester 150th Anniversary
2020 marked a big anniversary for Old Forester as they celebrated 150 years since founder George Garvin Brown became the first to bottle a bourbon. Using 150 barrels, they divided them up to treat fans to not one, but three special small batches bottled at batch proof, each with their own tasting profile. These brown glass 150th Anniversary bottles echoed those used by Brown in his early days as a pharmacist – and if you were lucky enough to score one at retail, it ran you around $150.
5. Old Forester Single Barrel
Old Forester had a banner year, taking two spots on our list of the biggest releases of 2020. For years, Old Forester Single Barrels came bottled at 90 proof, but after hundreds of requests from fans, Master Taster Jackie Zykan was able to revamp the program to offer two higher proof options – 100 proof and barrel strength. The news was one of the first big announcements of the year, and while the program had a slight delay due to coronavirus, bottles finally hit shelves this summer. These two are one of the few regular releases on our shelves – hunt them down at participating accounts.
4. Woodford Very Fine Rare Bourbon
Woodford announced a revamped Master's Collection bottle this year, but it was the bourbon inside that really got fans excited. The blend contains barrels laid down by Master Distiller Chris Morris in his first months on the job 17 years ago, and the oak is evident in this outstanding flavor profile. While Woodford Master's Collection bottles are always popular, the frenzy for this year's bottle was unmatched, earning it the #4 spot on our list. These bottles didn't hit shelves until December of 2020, so a few still may be scattered around for a suggested retail price of around $130.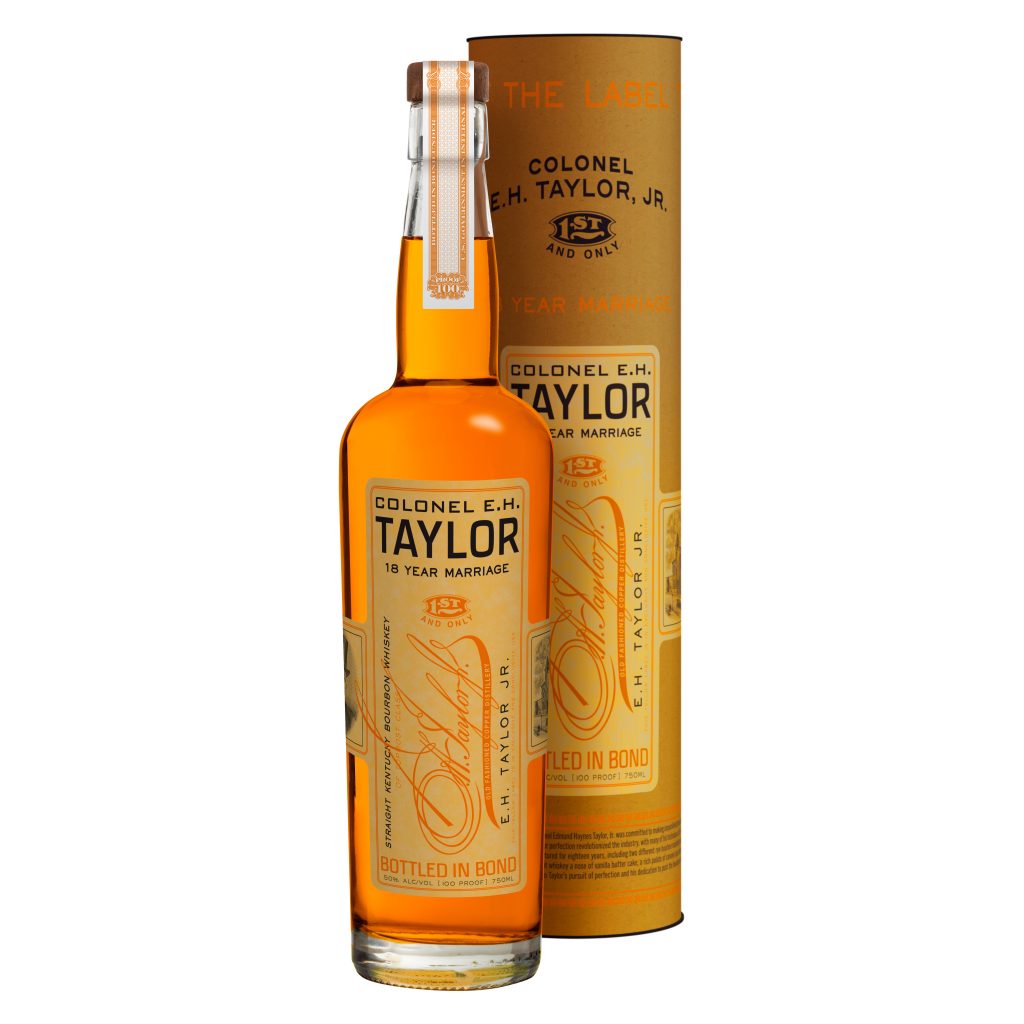 3. E.H. Taylor 18 Year Marriage
Buckle up for our top three biggest bourbon releases of the year, with Buffalo Trace in the spotlight. Each year the distillery treats us to a limited edition E.H. Taylor, and this blend of all three of their bourbon recipes (traditional, high rye, and wheated) comprise the oldest Taylor yet. As with all E.H. Taylor products, E.H. Taylor 18 Year Marriage bottled-in-bond as a nod to its namesake, but this isn't your standard Small Batch. Bottles came with a retail price tag of $70, and were instantly snapped up by collectors and drinkers alike.
2. Weller Single Barrel
It's no surprise that a new Weller label rocked the bourbon airwaves and takes the number two spot on our list, as Buffalo Trace Distillery has treated us to one every summer for the past three years. The 2020 announcement introduced us to Weller Single Barrel – specially selected barrels bottled without chill filtration at 97 proof. If you missed it this year, don't fret – these barrels will be an annual release arriving each summer for around $50 each, although they'll go for much higher on the secondary market.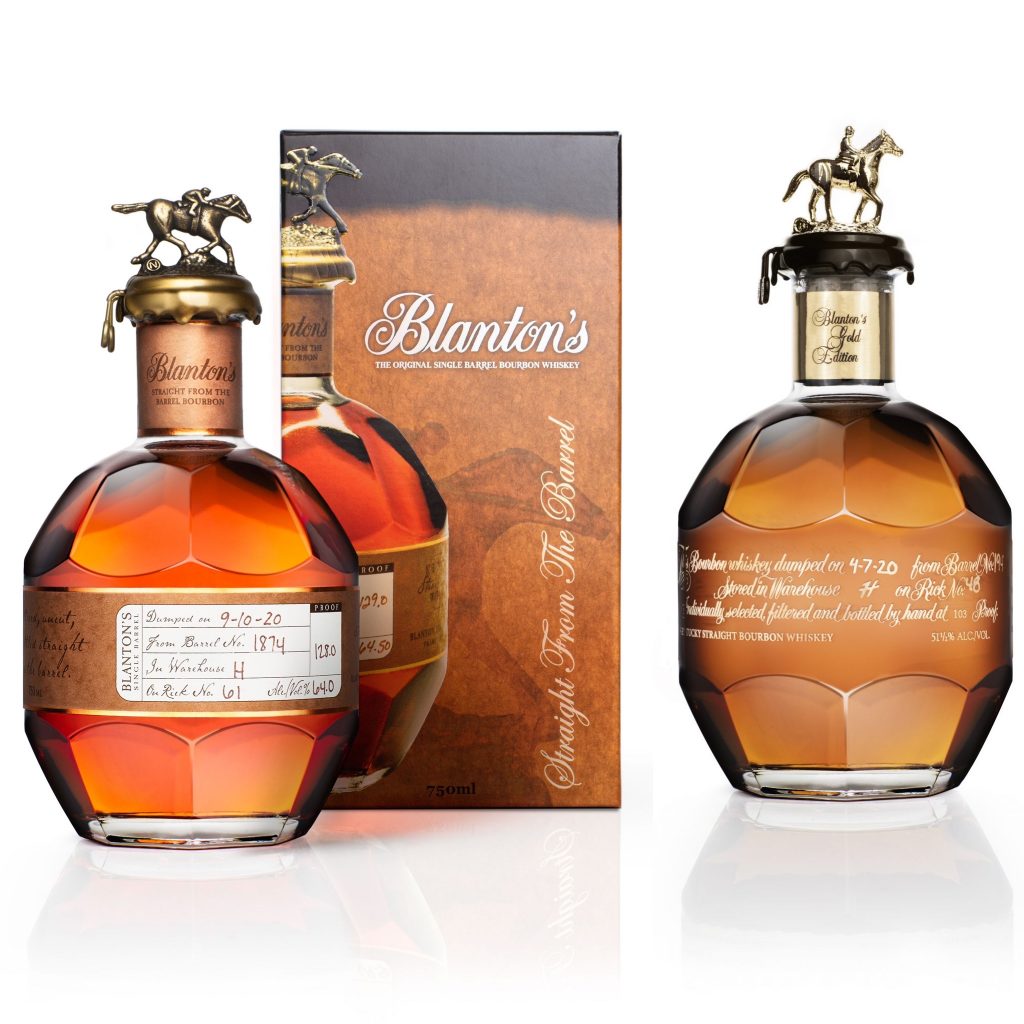 1. Blanton's Gold and Straight from the Barrel (First Domestic Release)
While these higher proof Blanton's aren't new bottles to bourbon lovers around the world, the announcement from Buffalo Trace caused a huge stir this year when we learned we'd see Blanton's Gold (103 proof) and Blanton's Straight from the Barrel (barrel proof) hit the shelves in the USA for the first time ever. Blanton's Single Barrel is wildly popular at its standard 93 proof, so the bourbon community was thrilled to learn that two new big brother's to the brand would be arriving in 2020. Even more exciting, these two releases will be annual (albeit limited in quantity), with Gold hitting every spring and SFTB hitting every fall for around $120 and $150.