While most of the rare annual releases come out in the fall, we here at The Bourbon Review believe that bourbon hunting is a year-round sport. There are special releases hitting shelves as we speak, and plenty that are only a few months away. Don't let winter weather keep you down – here are seven new whiskeys to watch for in 2020!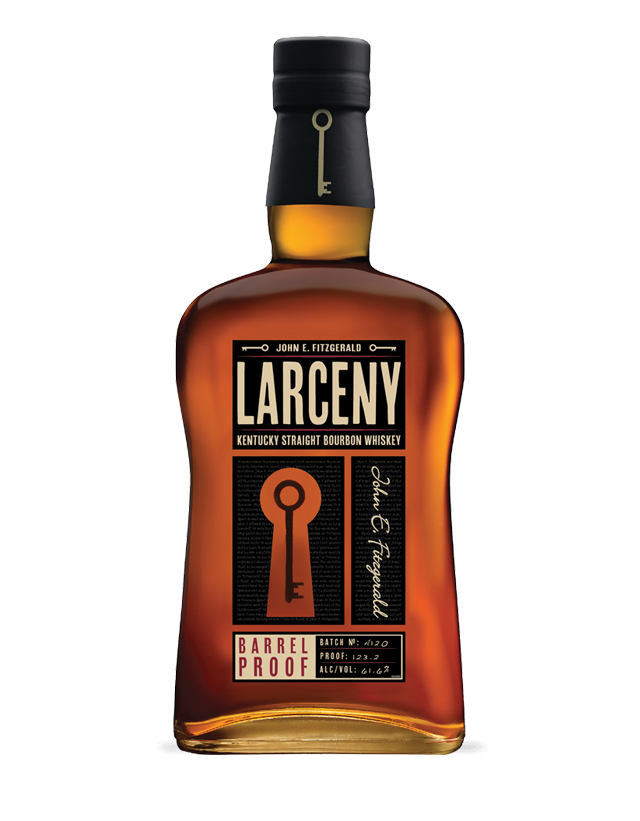 1. Larceny Barrel Proof
Heaven Hill's wheated Larceny Bourbon has been on shelves for years as a soft 92 proof sipper, but bourbon lovers got especially excited for the announcement of this year's release of a new, non-chill filtered barrel strength bottling. The first batch of Larceny Barrel Proof is bottled at 123.2 proof and has rich peanut butter and chocolate notes that we couldn't get enough of. You shouldn't have to wait too long to find it – the bottle has already been spotted on shelves in some states for around $50, and will have a thrice-annual release schedule similar to its cousin Elijah Craig Barrel Proof.
2. Angel's Envy Tawny Port Wine
Just last week, Angel's Envy announced the second addition to their limited release Cellar Collection – a Kentucky Straight Bourbon Whiskey finished in Tawny Port Wine Barrels. Delicious dried fruit and cinnamon notes dominate the distillery's oldest release yet, aged 10 years before being finished for 10 months in tawny port barrels and bottled at 111.6 proof. Stock up while you can – the distillery doesn't have another Cellar Collection release on the calendar at the moment. This is one new whiskey in 2020 that you won't have to wait too long for – score yours at the distillery on Saturday, February 8th, or join Angel's Envy insider group 500 Main to order your bottle today for $250!
3. Old Forester Single Barrel Barrel Strength
While Old Forester has had a single barrel selection program for years, every barrel so far has been bottled at 90 proof as a nod to the original proof chosen by founder George Garvin Brown back in 1870. In January 2020, though, the distillery announced they were discontinuing the 90 proof picks, and introducing both barrel strength (estimated to be 130 to 135 proof) and 100 proof options for groups picking a private barrel. The barrel we sampled was full-flavored with big, spicy red fruit notes, but you'll have to wait till May 2020 to spot these on shelves. Find the 100 proof for around $50 and Barrel Strength for around $80.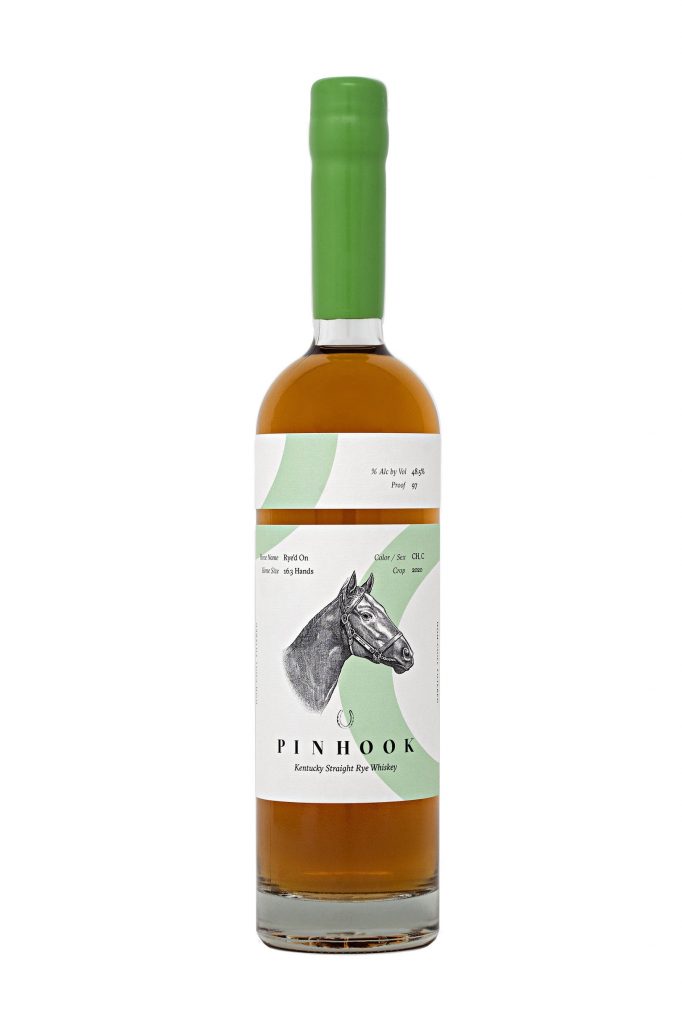 4. Pinhook Kentucky Straight Rye
You've seen Pinhook's straight rye whiskey on shelves before, but their 2020 release Rye'd On will be the whiskey world's first look at what's coming off the stills at Castle & Key. This bottling will showcase a mashbill of 60% rye, 20% corn, and 20% malted barley, aged over two years and bottled at 97 proof. A $38 price point and distribution in 22 states means you can bet on finding a bottle of this horse.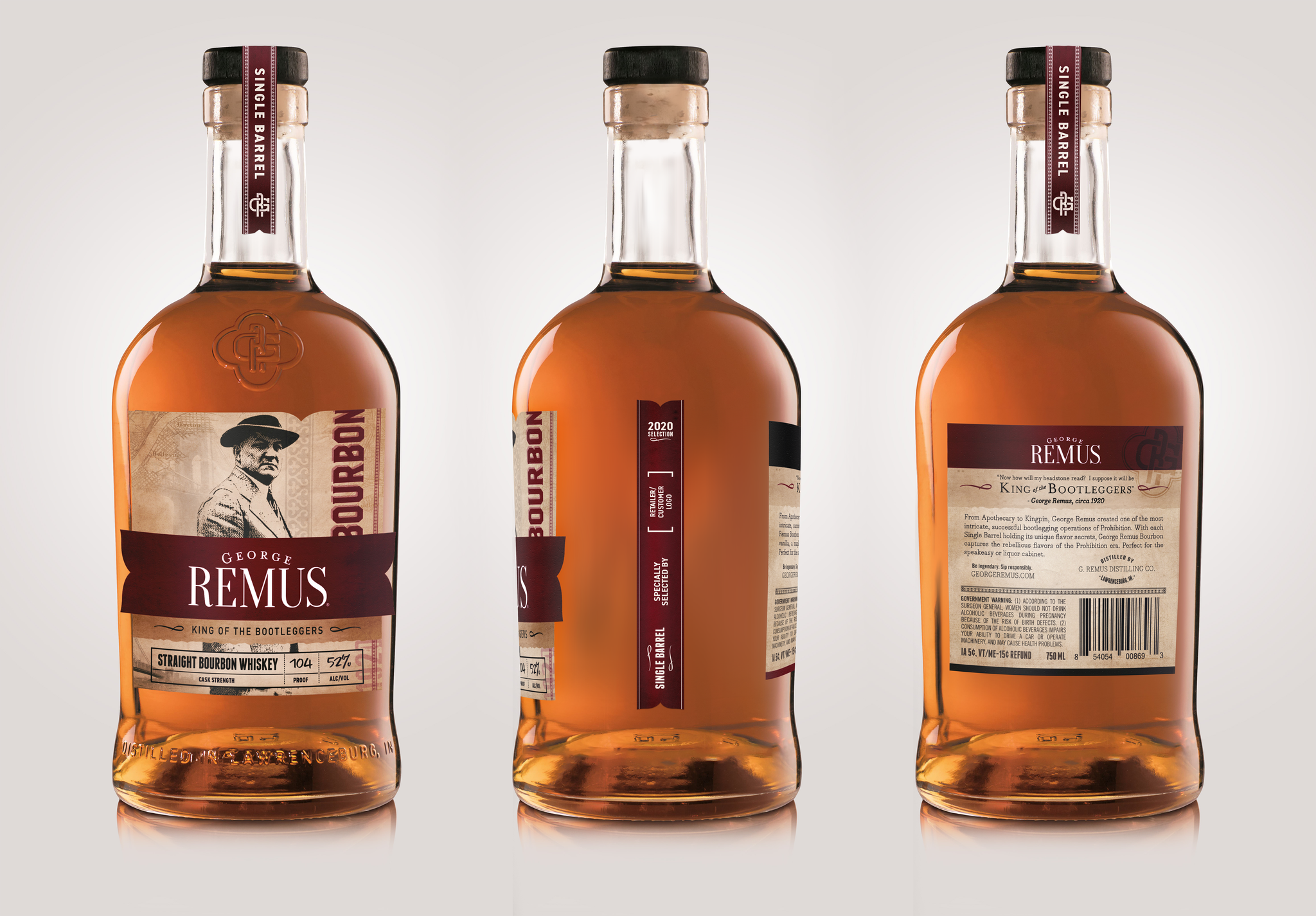 George Remus Single Barrel Bourbon. Courtesy Photo.
5. George Remus Single Barrel
Whiskey giant MGP has had their own labels on the market for less than three years, but we can almost guarantee you've already had a pour Single Barrels from MGP can fetch many times their retail value on the secondary market, but these George Remus barrel picks will run you just $50 when you find them in the wild. Groups can choose between two mash bills, and most excitingly, see behind the scenes at the biggest bourbon distillery you're not allowed to tour. Start hunting for these in late summer 2020!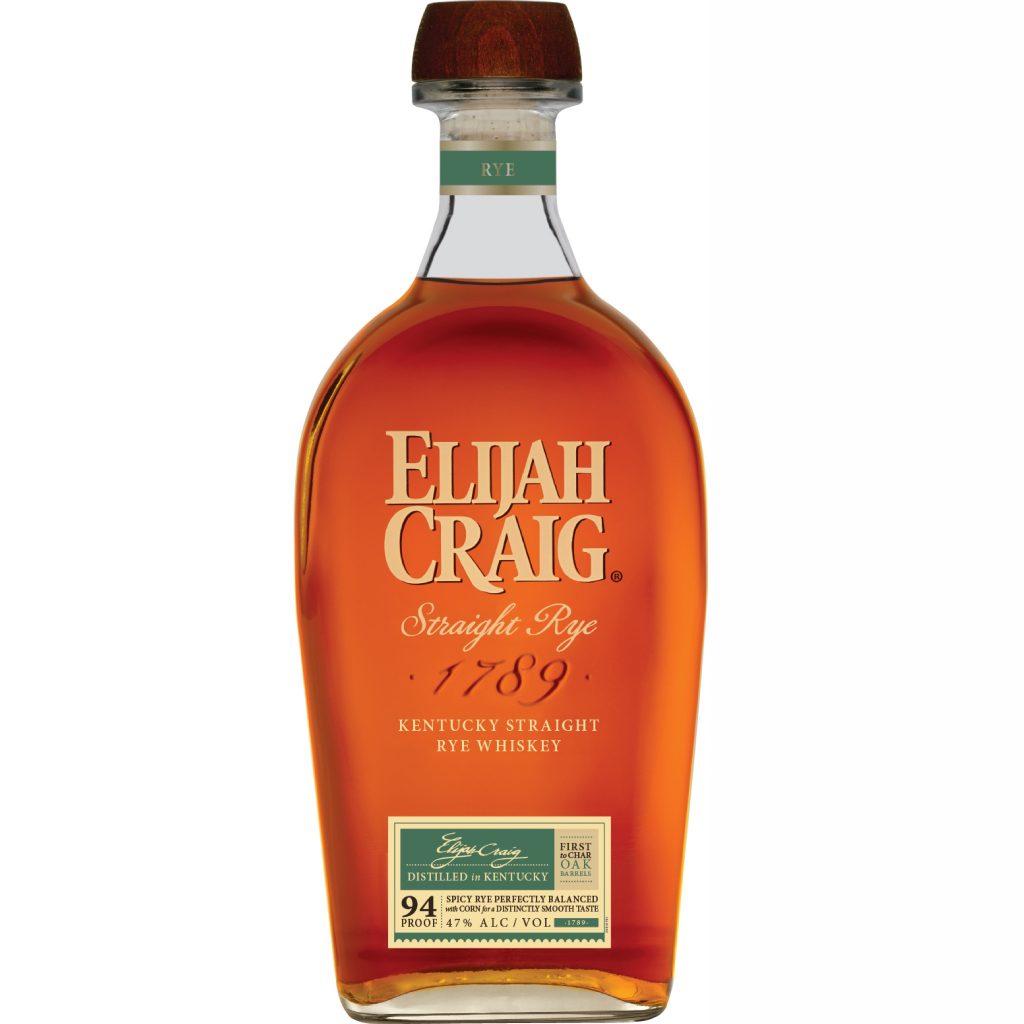 6. Elijah Craig Rye
The Elijah Craig family at Heaven Hill pays homage to the preacher said to be the first distiller to char oak barrels. The line has favorites like Small Batch, Barrel Proof, 18-Year Single Barrel, and more, but this 94-proof sipper announced last year will be the family's first rye. Best of all, the affordable price point of just $30 means this bottle may be your new mixology must-have in 2020. Find it on shelves now in North Carolina, South Carolina, Georgia, and Oregon, and expect it to roll out across the nation in the coming months.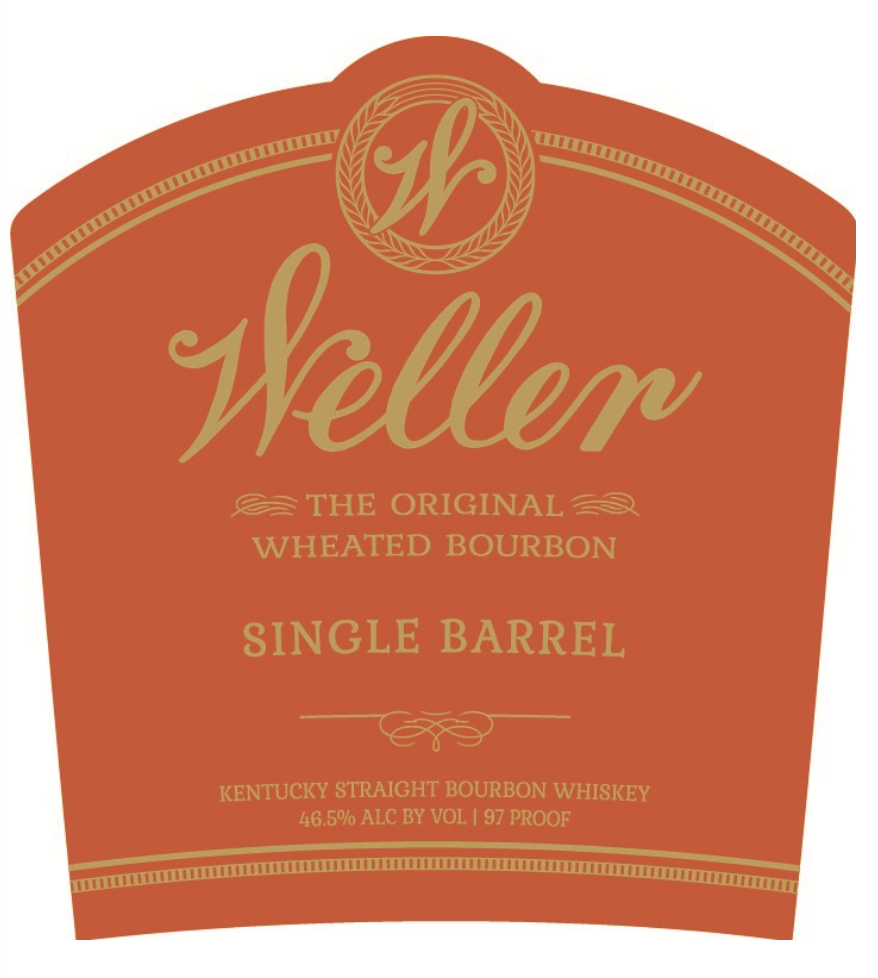 7. Weller Single Barrel
Okay, we peeked, but this new wheated bourbon whiskey could well be one of the hottest bottles in 2020. The Weller Single Barrel label appeared on the TTB late in 2019, but we don't know much about it yet. TTB labels can be hard to read – they're labels that have been submitted by the distillery and approved for use, but they're not actually in use yet. So we don't when, or even if, the bottles will appear on shelves, what markets they'll hit, or what they will cost. Either way, when it comes to Weller, we can't wait to find out.