When the weather gets colder, it's the best time of the year to break out a whiskey with heartier, bigger flavors. And the best place to get that is a double barreled whiskey.
Double barreled (or finished) American whiskey is aged in another barrel (used or new) after it first ages in the traditional charred American white oak. Around 60 percent of a whiskey's flavor comes from the barrel, so these bottles take on unique character, and can push the limits of what you're used to.
Here are eight of our favorite double barreled bourbons, whiskies, and ryes to gift and sip this season.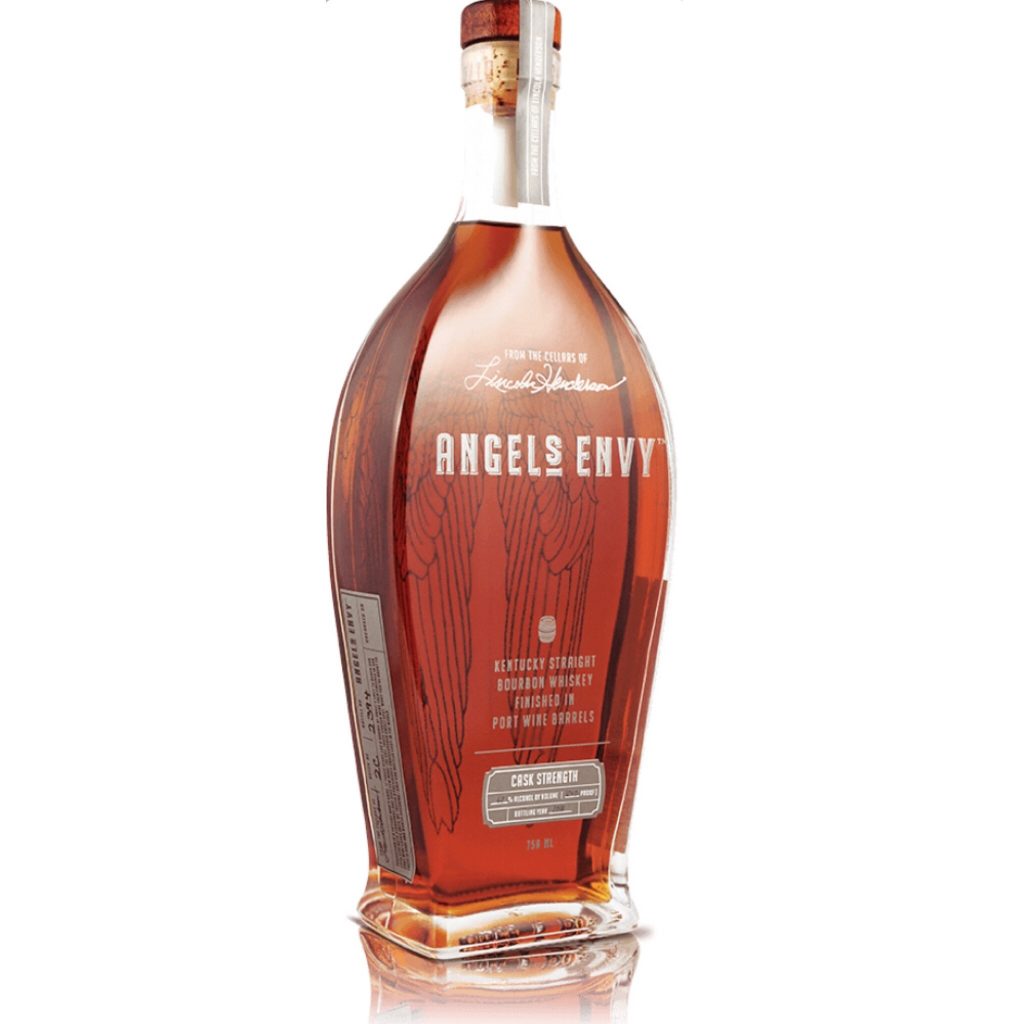 1. Angel's Envy 2018 Cask Strength
Angel's Envy, founded by the late Lincoln Henderson and his family, is a leader in the pack of finished whiskies, because finished whiskies are all they make. Each year, they release a Cask Strength bottling of their flagship bourbon (aged up to seven years) finished in European oak port wine casks. This year's version clocks in at 124 proof, and comes packaged in an ornate wooden gift box. If you don't have your bottle yet, you may want to hurry: only 12,000 of these made it to market this fall, at $200 per bottle.
2. Michter's Toasted Barrel Bourbon
Michter's made us wait for this one: the 2018 release is the first in the last three years. While Michter's Toasted Barrel Bourbon is first aged in a traditional charred white oak barrel, the finishing barrel is a little different. Michter's special orders barrels made of staves dried for 18 months, then lightly toasted. Charred barrels imbue oak or burnt sugar flavors, but the second, toasted barrel adds baking spice notes to the whiskey. Michter's Toasted Barrel was released in limited quantities this fall for $60 at 90.4 proof.
3. Chicken Cock Double Barrel Limited Release
While this bottle may be new to bourbon lovers, the brand is anything but. Chicken Cock was first distilled in 1856 in Paris, KY, and revived almost 160 years later. This high rye, non-chill filtered recipe is the brand's premium offering.
Chicken Cock Master Distiller Gregg Snyder selected just twelve barrels of 8-year bourbon to be re-barreled and aged an additional two years. The resulting whiskey was bottled at 104 proof and is available only in limited quantities.
The decorative decanter is designed to mimic an antique bottle from the '30s and '40s, and comes complete with a tin cup on top to measure your daily dose—just as you would have been prescribed during Prohibition. These decanters are on shelves now for $250.
4. Jefferson's Twin Oak Custom Barrel
Master Distiller Trey Zoeller partnered with Independent Stave Company to craft the second barrel specifically for this bottling. After six (yes, six) years of research, the distillery and the cooperage created a toasted, then flash charred barrel with grooved staves to increase surface area. They aged an already 10-year old bourbon in their creation, then bottled it as Jefferson's Twin Oak Custom Barrel. The bottles are sold at $80 at 90.2 proof.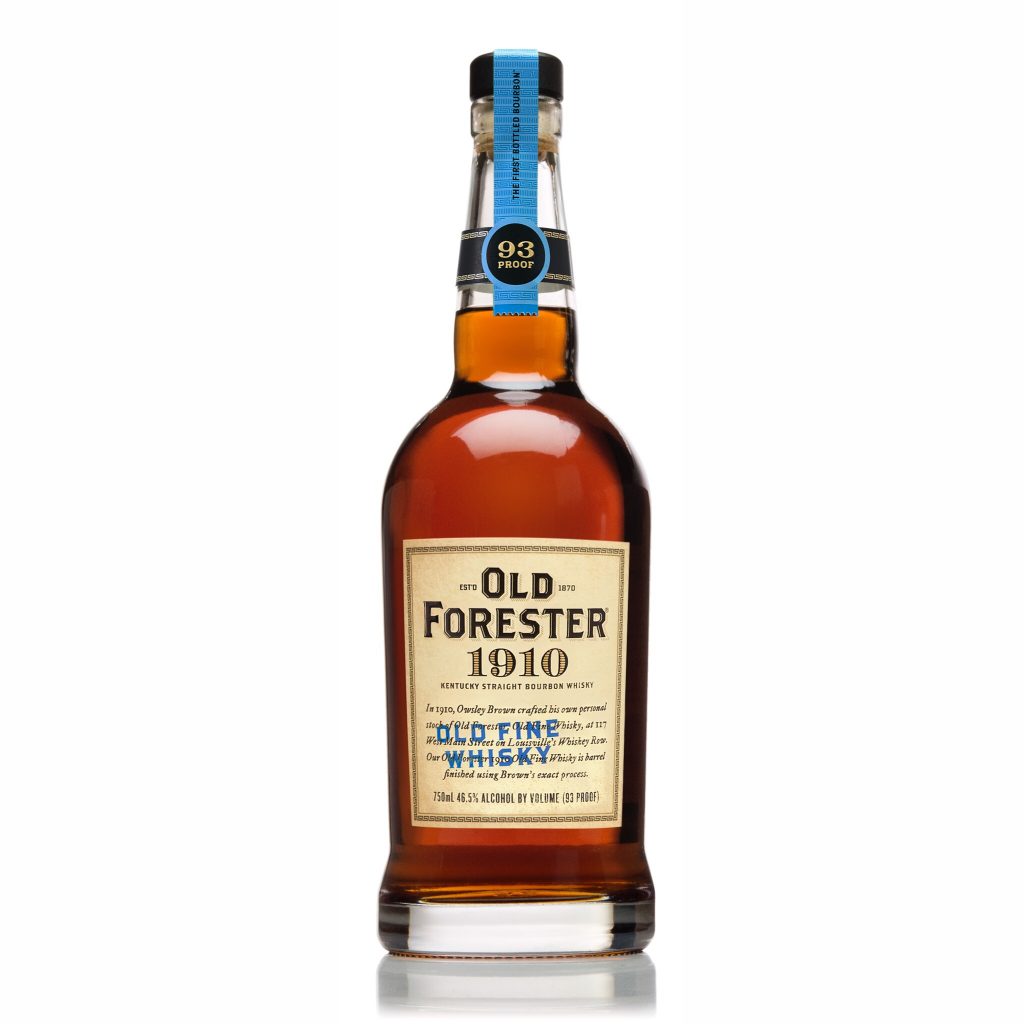 5. Old Forester 1910 Old Fine Whisky
The newest (and final) member of Old Forester's Whiskey Row series arrived this fall, and is finished in some of the most unique barrels ever made at the Brown-Forman cooperage. While the standard char on their barrels takes about 22 seconds of firing, the finishing barrels for Old Fine Whisky take a full 50 seconds, and are charred until they can barely hold liquor. The bourbon ages in that heavily charred second barrel for 6-9 months before it's bottled at 93 proof. Bottles are on shelves now for $65.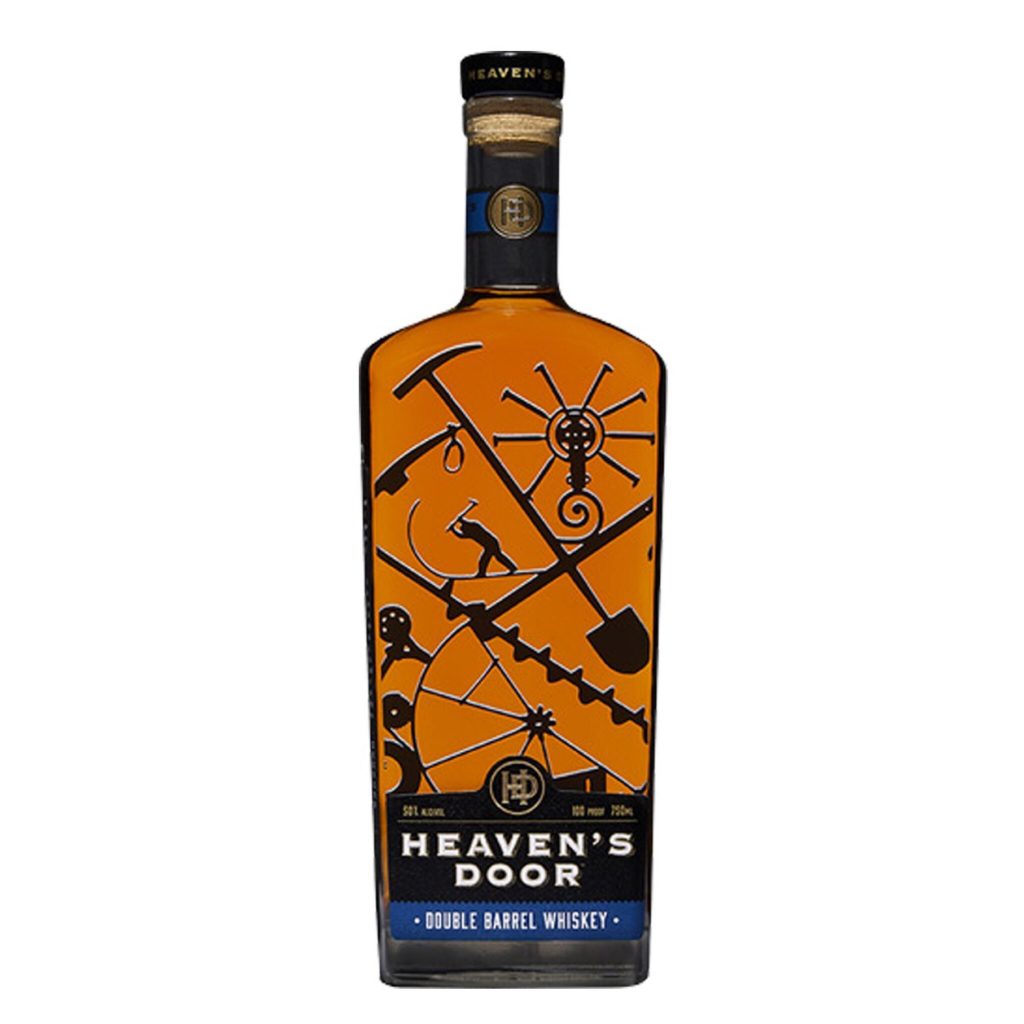 6. Heaven's Door Double Barrel Whiskey
While this expression is the brainchild of legendary rock star Bob Dylan, it was brought to life by Heaven's Door's Ryan Perry. Heaven's Door Double Barrel Whiskey is blend of three separate Straight Rye Whiskeys that are aged in American White Oak Barrels, then finished in cigar-shaped barrels. These toasted cigar barrels are air-dried in a low-lying mountain region in Vosges, France, and used to age the rye blend for an extra year. Bottles are on shelves now at 100 proof for $50.
7. Rabbit Hole Straight Bourbon Whiskey Finished in PX Sherry Casks
Rabbit Hole Distillery just opened its doors this summer in Louisville's trendy NuLu neighborhood, but its PX Sherry Finish bourbon has been winning awards for the last two years. The distillery uses Pedro Ximinez Sherry Casks to finish a wheated recipe Kentucky Straight Bourbon Whiskey. PX Sherry casks are notably sweeter than the dryer Oloroso casks used in other double barrelings, giving a dark and fruity finish to the 93 proof bourbon. Bottles are on shelves now for $80.
8. Knob Creek Twice Barreled Rye
Knob Creek has had several limited edition rye releases this year, but none quite like this. One of Jim Beam's high-end small batch brands, the bourbon and rye that bear the Knob Creek label are known for a bold Pre-Prohibition-style flavor. To create their newest limited edition, Twice Barreled Rye, the brands signature Knob Creek Straight Rye Whiskey is finished in new charred American oak. This 100 proof bottle has a giftable price of $45, and is perfect for holiday cocktails or sipping neat.