Villiger San'Doro Colorado
Villiger and Michter's both have a long heritage and are a true legacy to their industry. The San'Doro Colorado has a beautiful reddish-brown hue and aromas of cedar. Subtle peppercorn undertones transform into butterscotch and vanilla while sipping Michter's US*1 American Whiskey. The Bourbon soaked used barrels give this spirit a truly unique flavor.
Quesada Oktoberfest 2015
Quesada Oktoberfest, a small-batch seasonal cigar from Manuel Quesada. Made specifically to pair with beer but we found I.W. Harper to go quite well… Both share wood and spice tones with the rich complexity of the cigar's earthiness and dark chocolate flavors shine. Whether it's beer or Bourbon the Oktoberfest is great any time of year.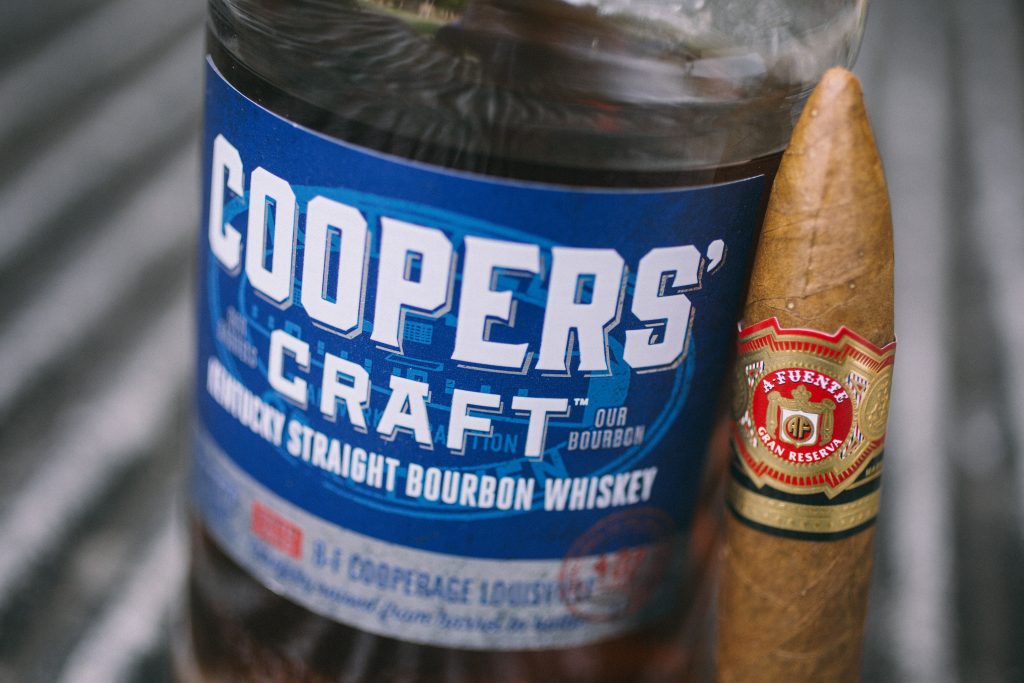 Arturo Fuente Don Carlos #2
This cigar was specifically design by Don Carlos Fuente for his personal taste. The blend uses a rich African Cameroon wrapper over Dominican filler giving this cigar sweet and savory qualities. Brown-Forman's Coopers' Craft Straight Bourbon is the perfect accompaniment, not over-powering it perfectly brings out hints of dried light fruit in this smoke.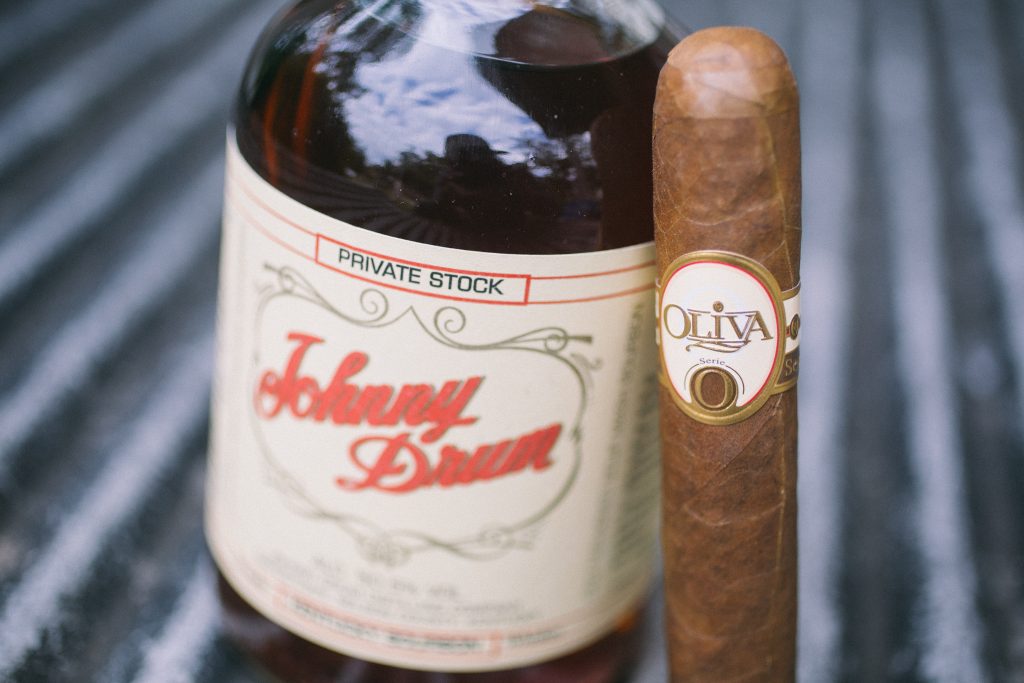 Oliva Serie O
This classic Oliva blend helped put them on the map. The highly acclaimed 'O' cigar series is smooth from start to finish yet boasts rich, robust flavors. Johnny Drum Private Stock stands up well coming in a 101 proof. This smoke brings out all the right flavors of evergreen and oranges.
La Flor Dominicana Coronado
This LFD Corona Gorda is a hefty cigar, complex and flavorful. Calumet Farm compliments it nicely with a sweetness of caramel and brown sugar derived from the classic corn, rye and malted barely mash bill.