2020 was a rough year, and we were more than ready to have it in the rearview. But among the last twelve months of coronavirus and quarantine mess, a slew of fantastic and affordable whiskeys were released. If you need a bottle (or at these prices, two or three bottles) to start 2021 off right, we've got nine recommendations for you right here, in no particular order. All are releases from the past year, and while they may not all be on shelves in your state yet, most are coming soon – and the price is right!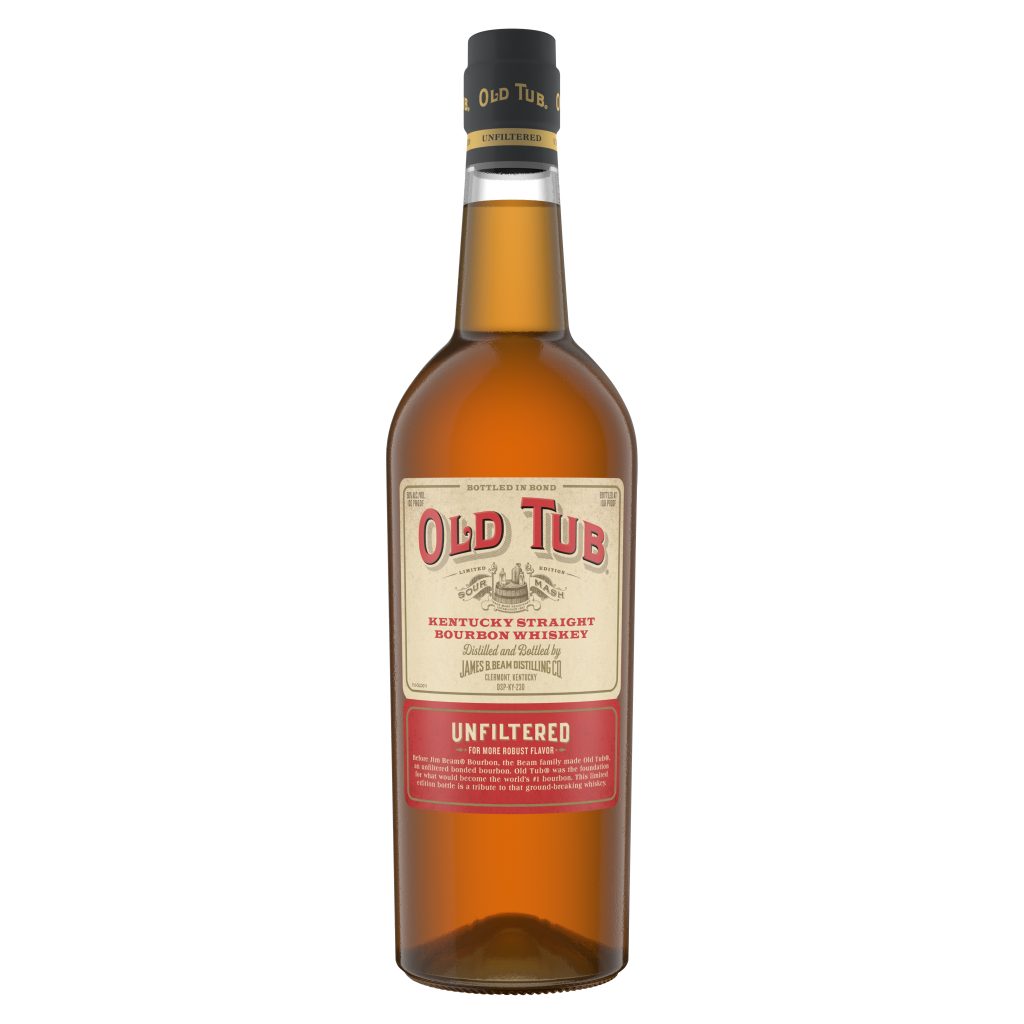 Old Tub Bottled-in-Bond
This classic bottled-in-bond brand tells the story of the first bourbon Jacob Beam ever bottled 225 years ago, distilled in an old wooden mash tub. Although it's been available for a while in 375ml flasks for those who make the trip to the American Stillhouse in Clermont, Kentucky, Jim Beam must have known we'd need a go-to bottle of BIB bourbon for under $25. It's readily available nationwide now, but only for a limited time.

Benchmark Full Proof
Earlier this year, Buffalo Trace rolled out some big brothers to its bottom shelf Benchmark Bourbon – five new expressions including Top Floor, Small Batch, Bonded, Single Barrel, and Full Proof. We've tried them all, and have to say that Full Proof is our favorite. It's fun to see the variety at this price point and, like most things from Buffalo Trace, they may be tricky to find now, but the distillery is ramping up their production as we speak. Honorable mention in the line goes to Benchmark Single Barrel – both were bottles we'd seek out again, especially for under $25.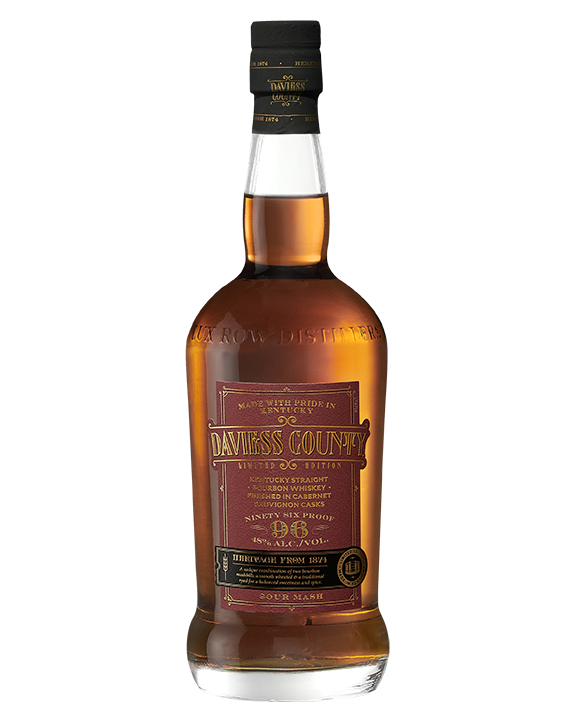 Daviess County Cabernet Barrel Finish
This new addition to the Lux Row family has a little something for everyone. With a blend of silky wheated and spicy rye bourbons finished in a fruity Cabernet Sauvignon cask, we'd recommend this bottle to anyone looking to expand their palate. There are two others in the Daviess County family, one finished in French Oak and another that's unfinished, all three beginning with with the same blend of wheated and rye bourbons, but our winner is the Cabernet. Find yours now for around $50.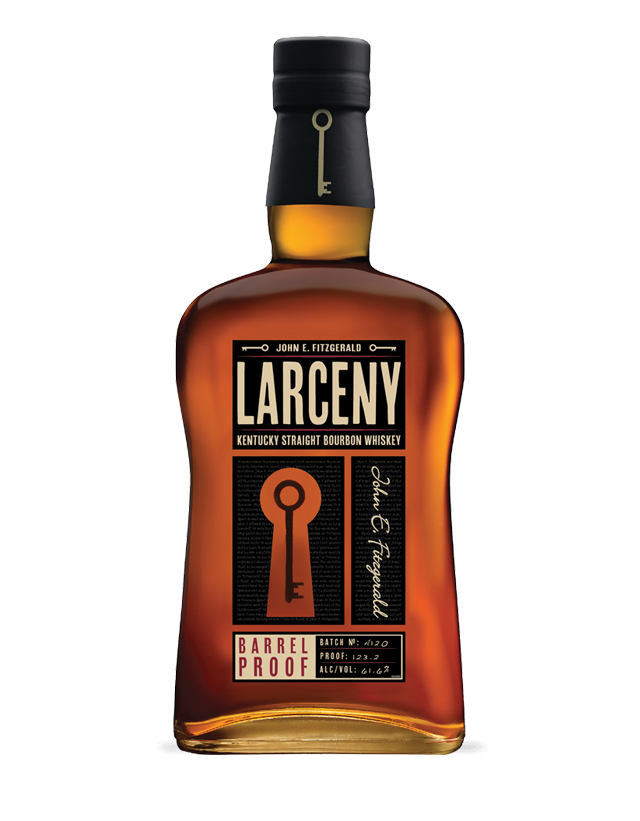 Larceny Barrel Proof
Heaven Hill has had more than its fair share of $50 whiskey stars hit the shelves this year (an excellent one not listed here is Elijah Craig Rye) but none have been more popular than Larceny Barrel Proof. This high proof, non-chill filtered wheated bourbon was first released in January of this year, and was recently named #1 by Whisky Advocate in their list of Top 20 Whiskies of 2020. They've become trickier to find since the big win, but bottles from the A121 batch should start appearing later this month across the country for around $50.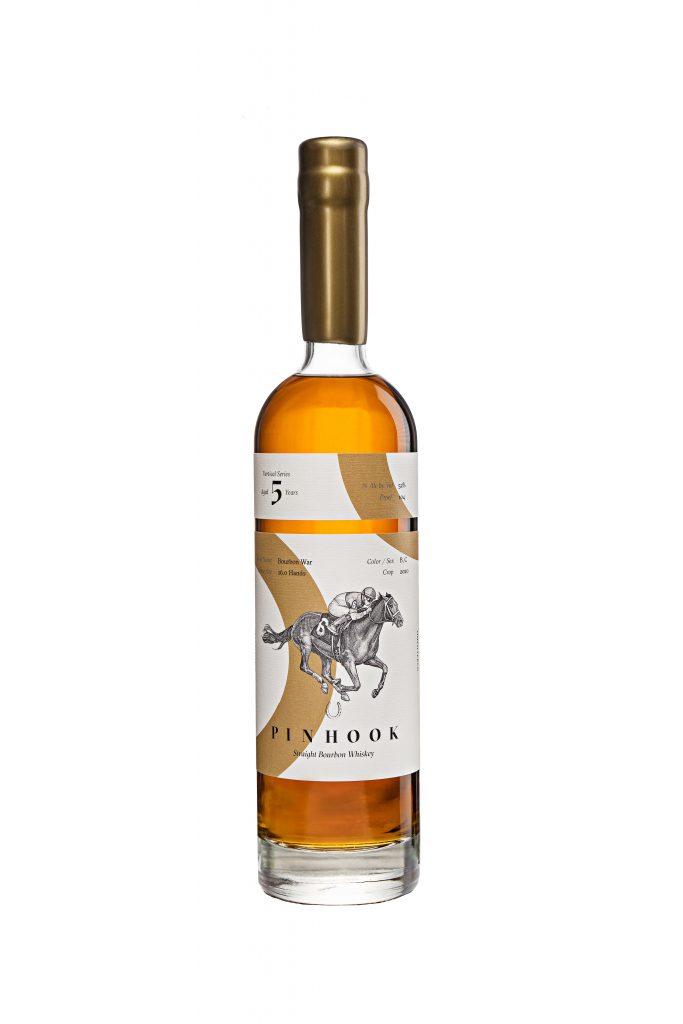 Pinhook Bourbon War 5 Year Vertical
Pinhook's Bourbon War 5 Year marks the second release in their Bourbon War vertical that follows the same group of high-rye Indiana Bourbon barrels as they age from 4 to 12 years. The proof will vary each year, with this year's clocking in at 104. These gorgeous gold wax-dipped bottles are the perfect intersection of affordability and collectibility for just $50.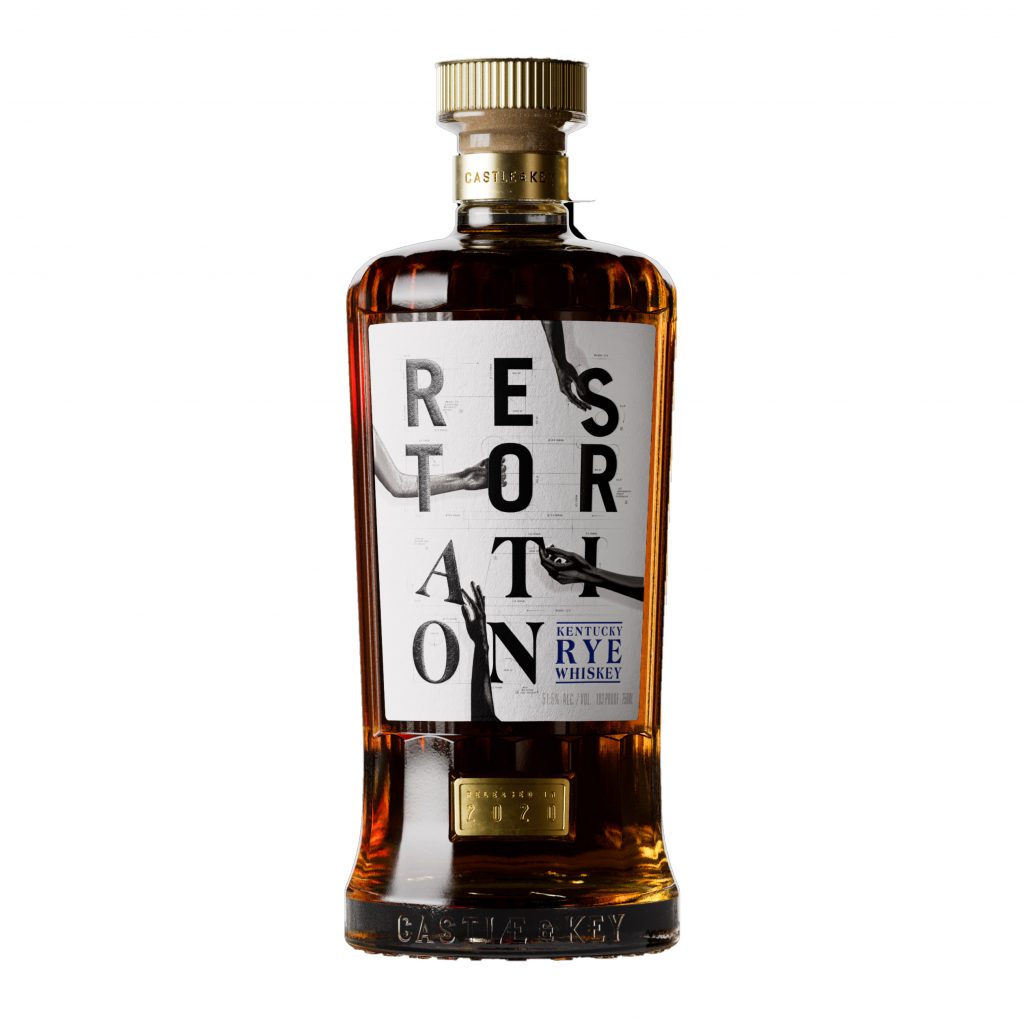 Castle & Key Restoration Rye
The first whiskey released by Castle & Key in 50 years has finally arrived – and it's under $50. Each blend of Restoration Rye will be a limited edition creation crafted by the distillery's sensory team for each traditional distilling season, spring and fall. They've treated us to two this year, and having sat down with both, we have to say they were worth the wait. The release is small now, but we can expect to see two each year moving forward for right around $40 each.

New Riff Maltster Wheated Bourbon
This 5-year-old whiskey is the first wheated bourbon we've seen yet from the northern Kentucky craft distillery known for their high-rye bourbon, and our favorite among the range of limited New Riff releases this year. This particular bourbon experiments with three different wheats for a totally unique mash bill of 65% corn, 18% bohemian floor-malted wheat, 10% unmalted wheat, and 7% dark wheat. It released late in 2020 for around $50 so there may be a few bottles still hanging around – and they're whiskey worth hunting down.
Elijah Craig Toasted Barrel
Elijah Craig added a few new family members this year, but the fan favorite has to be Toasted Barrel. It begins with the Elijah Craig Small Batch you know and love, finished in barrels that are heavily toasted and flash charred, then bottled at the flagship 94 proof. While it may be sparse on shelves now, the distillery tells us that in time this will be a standard national release in the Elijah Craig family – for just $50.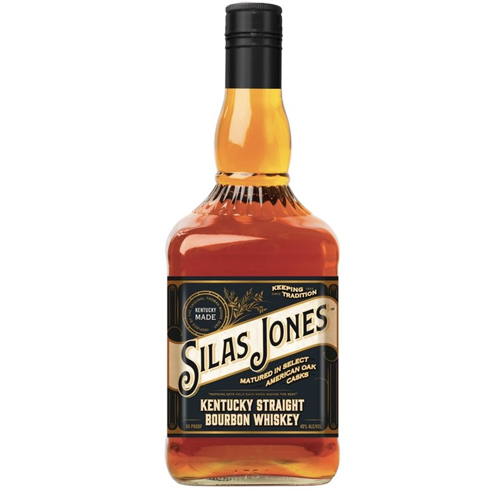 Silas Jones
At four years old and just 80 proof, this light and balanced sip is worth every penny of the price tag – which is only $15. This was a surprisingly smooth sipper to our team and a fantastic entry to the bargain bourbon category. Silas Jones is named after a famous judge from Bardstown, Kentucky, and the jury is in – this Barton-owned brand is a great buy.