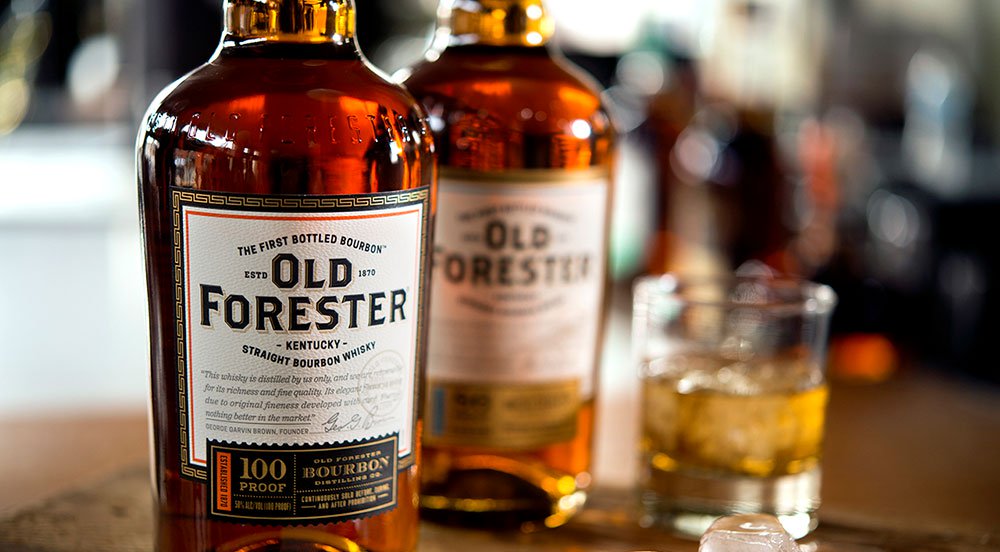 A portion of this Statesman inspired cup and event ticket will be donated to Dress for Success Louisville
LOUISVILLE, KY – August 10, 2017 – To celebrate the debut of the newest addition to the Old Forester Bourbon family, Stoneware & Co. has created 150 numbered Mint Julep Cups with the Old Forester Statesman logo. These cups will only be available on September 6, from 6 to 8 p.m. as part of a special event at Stoneware & Co., located at 731 Brent St, Louisville, KY, 40204. Tickets are available here for $50 and guests must be of legal drinking age to attend. Fifteen percent of ticket sales will be donated to Dress for Success Louisville, an organization that empowers women to achieve economic success by providing a support network, professional attire, and development tools to help women succeed in business.
Besides the cup, the ticket price includes appetizers, two beverage tickets, and an opportunity to try Old Forester Statesman, which will be featured in Kingsman: The Golden Circle, a 20th Century Fox film, premiering on September 22. Plus, to celebrate the themes of the new movie, the Old Forester boots and suits team will dress to impress with attire befitting a Statesman and Kingsman. Lastly, The Art of Shaving, another partner in the film, will be on hand to feature their bourbon-inspired products.