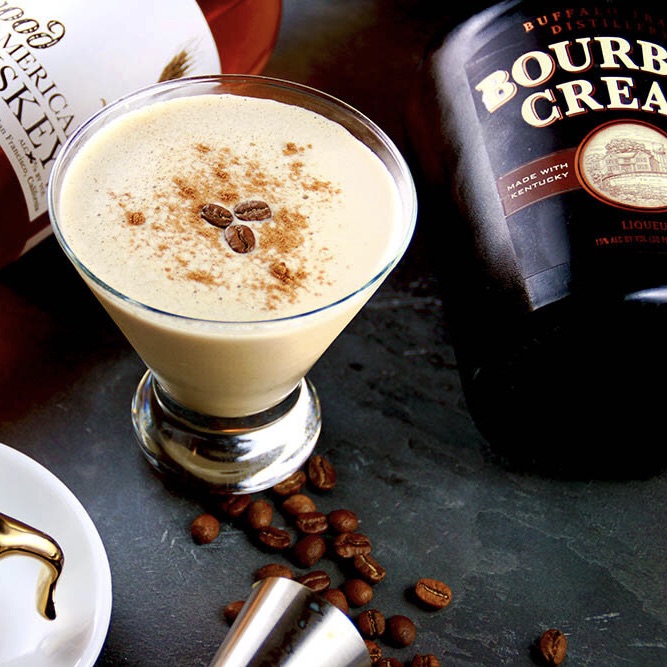 Traditionally, a flat white is a coffee drink consisting of espresso with microfoam (steamed milk with small, fine bubbles, and a velvety consistency). But in this Kentucky Flat White, we're swapping microfoam for bourbon cream and, of course, adding bourbon!
Editor's Note: We recommend enjoying the Kentucky Flat White with these Maker's Mark Pancakes or this Woodford Reserve Kentucky Butter Cake.
Recipe & Photo: Michael Inglima
Ingredients
Directions
Stir in mixing glass, pour and add hot espresso on top. For cold, combine ingredients in shaker over ice – pour and dash cinnamon with coffee bean garnish.