Back in August, shock waves ripped through the Bourbon industry with the news that Maker's Maker Master Distiller, Denny Potter, and Master of Maturation, Jane Bowie, were departing the iconic red wax wheated Bourbon makers.
Today, we were informed by Jane and Denny that there next move….drum roll….their very own distillery in Washington County, Kentucky! Washington County is near the Maker's Mark hometown of Loretto and a neighbor to Bardstown.
Not much has been revealed on any particulars as yet. The following is a passage from Jane. And in typical endearing Jane fashion, she notes they are taking recommendations on a name:)
We are building a distillery! We are so excited! Location will be Washington County and we hope to be operational in two years. No brand plans yet and we're taking recommendations on a name ( LOL emoji). Our focus is purely on getting our ideal Operation built and running. – Jane Bowie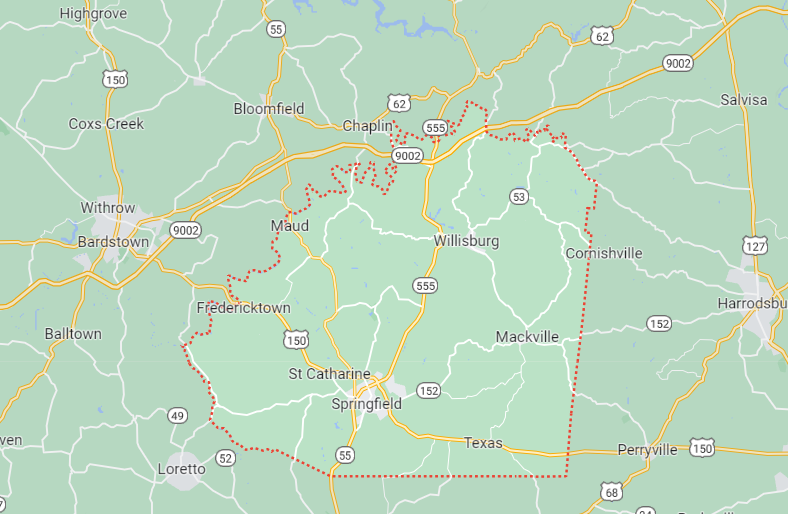 We'll continue to keep you updated with more news on this exciting new chapter for Jane and Denny.