Hailing from the historic Cascade Hollow Distilling Co. (TN), the new George Dickel Reserve is a cask-strength offering aged 17 years, procured by GM and Master Distiller Nicole Austin.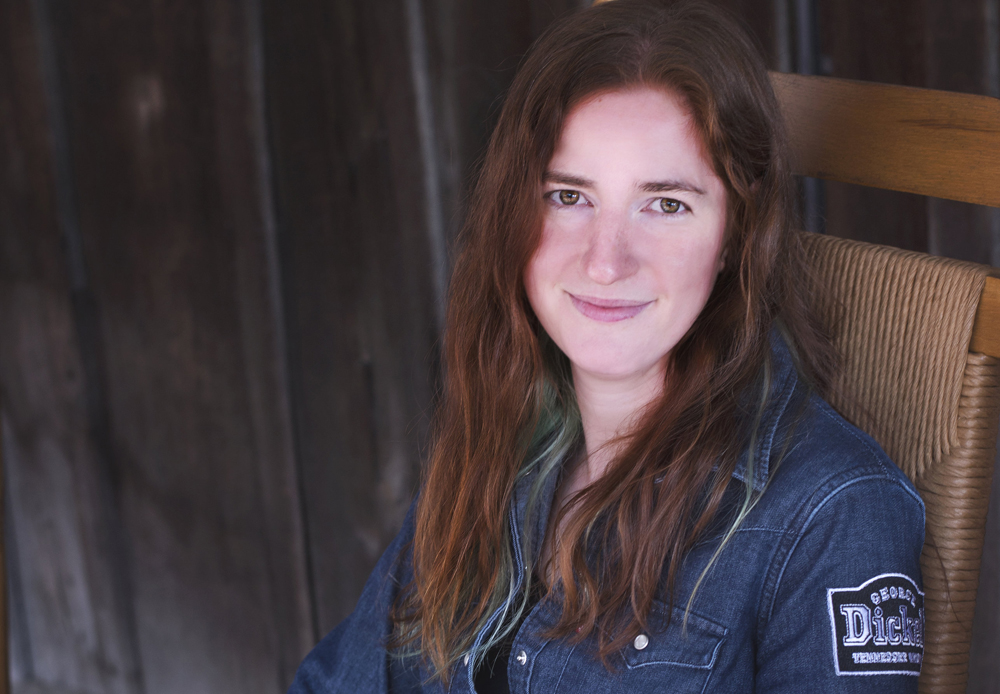 Interesting, it's 92 proof is perhaps the lowest cask strength abv we've come across.
Per the brand, it has notes of crème brûlée and apricots with hints of plum and juniper on the palate and a rich cedar finish.
The RSP is $250 and is being released in time for the holiday season.
Dickel under Nicole's leadership is making a name for itself with products like Dickel's Bottled-In-Bond for being impressive value buys. Agreeable price point with good juice. It will interesting to see what the crowds say about the 17 year cask strength release.