Monday, Dec 20th, at 9am EST – Buffalo Trace Distillery has teamed up with the Van Winkle family to unleash 2 extremely sought after collections for an online auction benefitting the recent victims of the deadly tornados in Western Kentucky.
Entire 5 bottle BTAC lineup including 2020 George T Stagg:

Eagle Rare 17 Year
George T. Stagg (2020)
Sazerac Rye 18 Year
William Larue Weller
Thomas H. Handy
BONUS: Option to have bottles signed by Master Distiller Harlen Wheatley and Buffalo Trace Distillery CEO Mark Brown

6 bottle Pappy Van Winkle Lineup.

10 Year Old Rip Van Winkle
Van Winkle 12 Year "Lot B"
Van Winkle Family Reserve Rye
PVW 15 Year
PVW 20 Year
PVW 23 Year
BONUS: Option to have bottle signed by Julian Van Winkle III and Preston Van Winkle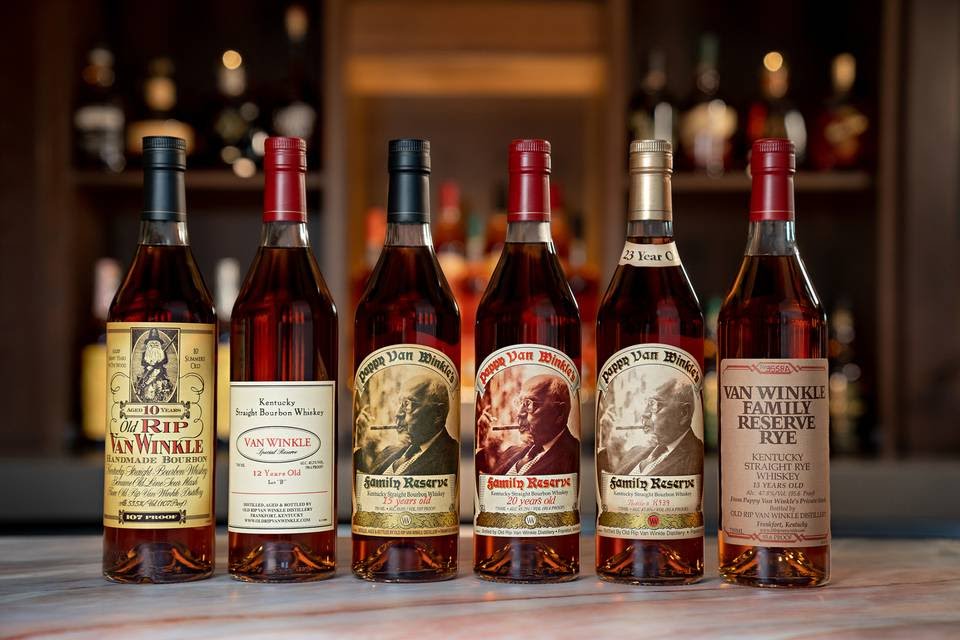 AUCTION RUN TIME: Dec 20, 9am EST – Dec 23, 7pm EST
CLICK HERE TO ENTER AUCTION SITE
ALL PROCEEDS will go to the American Red Cross and their efforts to comfort and help Western KY victims.
FIRST TIME. EVER. The distillery itself has never donated these two "sell your first born to get" collections at once.
NO STRANGER TO TORNADOS….In 2006, a tornado swept through central KY, ripping off the rooftop of Warehouse C at Buffalo Trace in Frankfort, KY. Per the damage, the whiskey housed on the top floor were exposed to the elements that summer. This led to the iconic release of E.H. Taylor "Tornado Bourbon" in 2012.
HUGE THANKS to BTD and the VW Family for their generous donations of this highly coveted juice for a great cause. Here's to raising hopefully a bunch of money for the thousands of victims of this horrible tragedy.