It's the most wonderful time of the year for lovers of America's Native Spirit. Every September, we celebrate National Bourbon Heritage Month with festivals, tastings, and of course, new releases of limited edition bourbons that we can't help but hunt.
We've listed six of the most highly anticipated releases below – some that we wait for every year, and some that are special surprises from our favorite distilleries. Time to hit the liquor stores and the distillery gift shops, because bourbon hunting season is officially in full swing.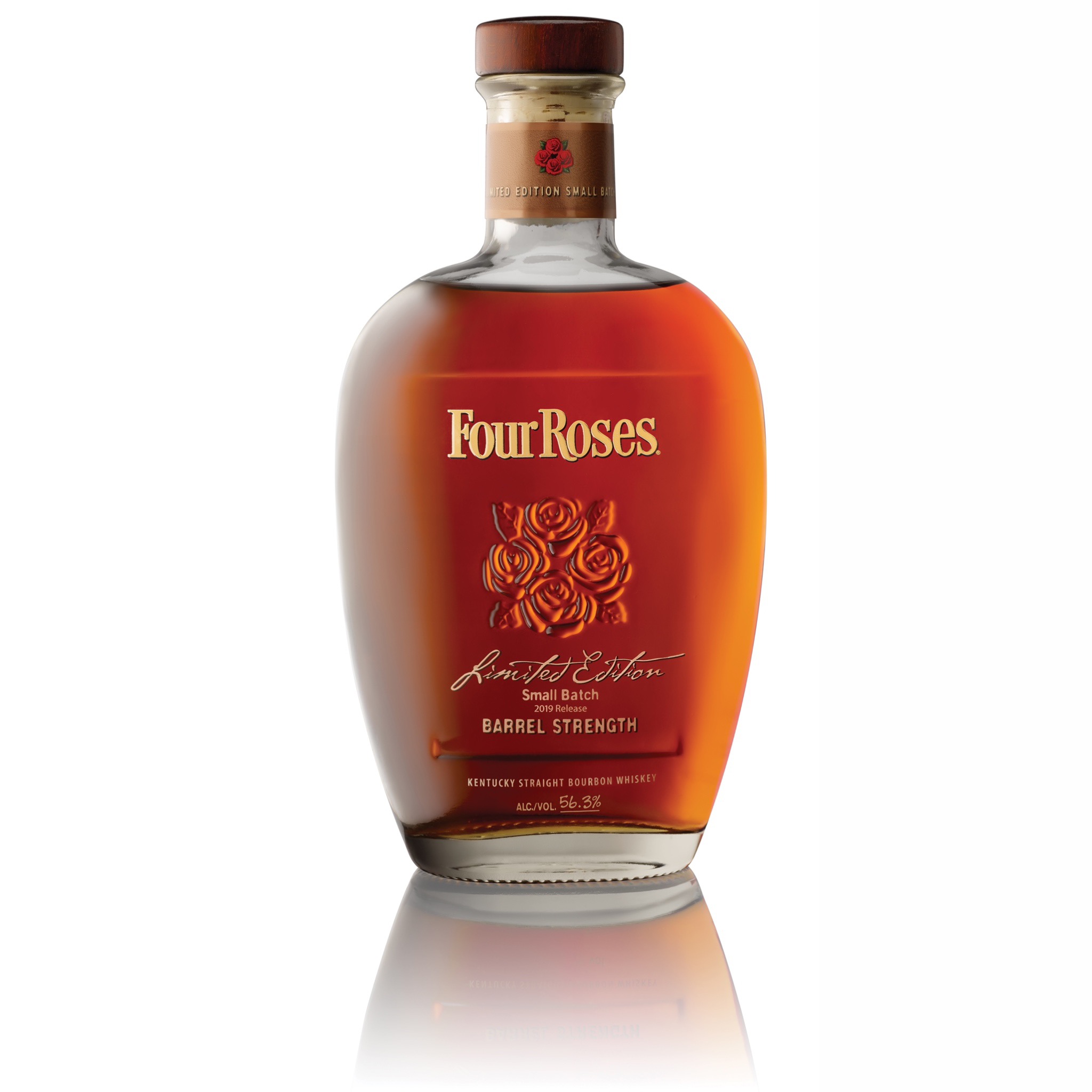 1. Four Roses 2019 Limited Edition Small Batch
Each year, Four Roses fans wait for the distillery to release a one-time-only blend of a few of their 10 different bourbon recipes, bottled at barrel strength. This year's Limited Edition Small Batch has an incredibly rare bourbon in the final mingling – a 21-year-old OBSV. Less than 14,000 bottles of this 112.6 proof bourbon will be available around the country for a suggested retail price of $140, so get yours while you can. If you do happen to be local to Kentucky, head to Four Roses in Lawrenceburg at 9 AM Saturday, September 21st for the official release.
2. Maker's Mark Wood Finishing Series 2019: RC6
Last week, Maker's Mark announced their first-ever limited edition, nationally distributed release – with a tease in the name that suggests it won't be the last. The 108.2 proof Wood Finishing Series 2019: RC6 is hitting shelves at the distillery in late September, and close to 40,000 bottles will follow in markets around the country for around $60. Although we haven't been told if we can expect a Wood Finishing Series 2020, lovers of the sweet Maker's Mark wheated bourbon certainly have high hopes.
3. Col. E. H. Taylor Jr. Amaranth
The E. H. Taylor line from Buffalo Trace has long been a way for the distillery to show off experimental recipes and unique methods of aging, but the E. H. Taylor Amaranth is undoubtedly one of the most highly sought-after new bourbons of the year. The recipe replaces the usual rye with the ancient Aztec grain Amaranth, also known as "The Grain of the Gods." Like all E. H. Taylor bourbons, it's a bottled-in-bond, 100 proof product, and although it was announced back in July, we're just now starting to see a few bottles pop up on shelves. Find one if you can for around $70.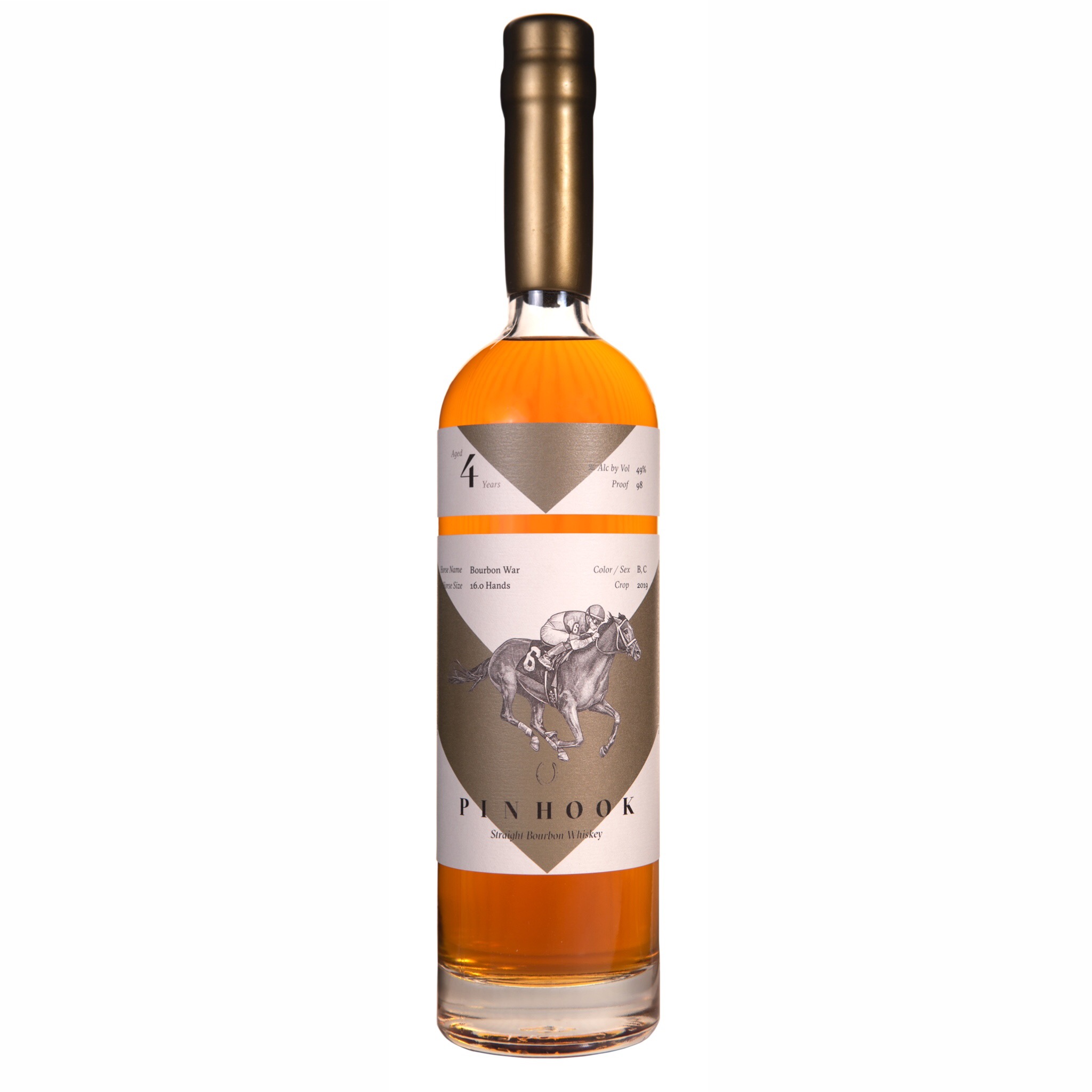 4. Pinhook Bourbon War Vertical Series 4-Year
Pinhook Bourbon has just announced their brand new Bourbon War Vertical Series, an annual release of high-rye Indiana bourbon barrels as they age from 4 to 12 years. The 2019 release is 4 years old and bottled at 98 proof, but that proof will change as the team sees fit and the years go on. It's a trifecta of bourbon hunter's dreams – an approachable retail price point of around $50, a beautiful limited edition bottling, and a large national release of around 38,000 bottles. The first bottle from the Bourbon War Vertical is on shelves now, so start your collection while you can.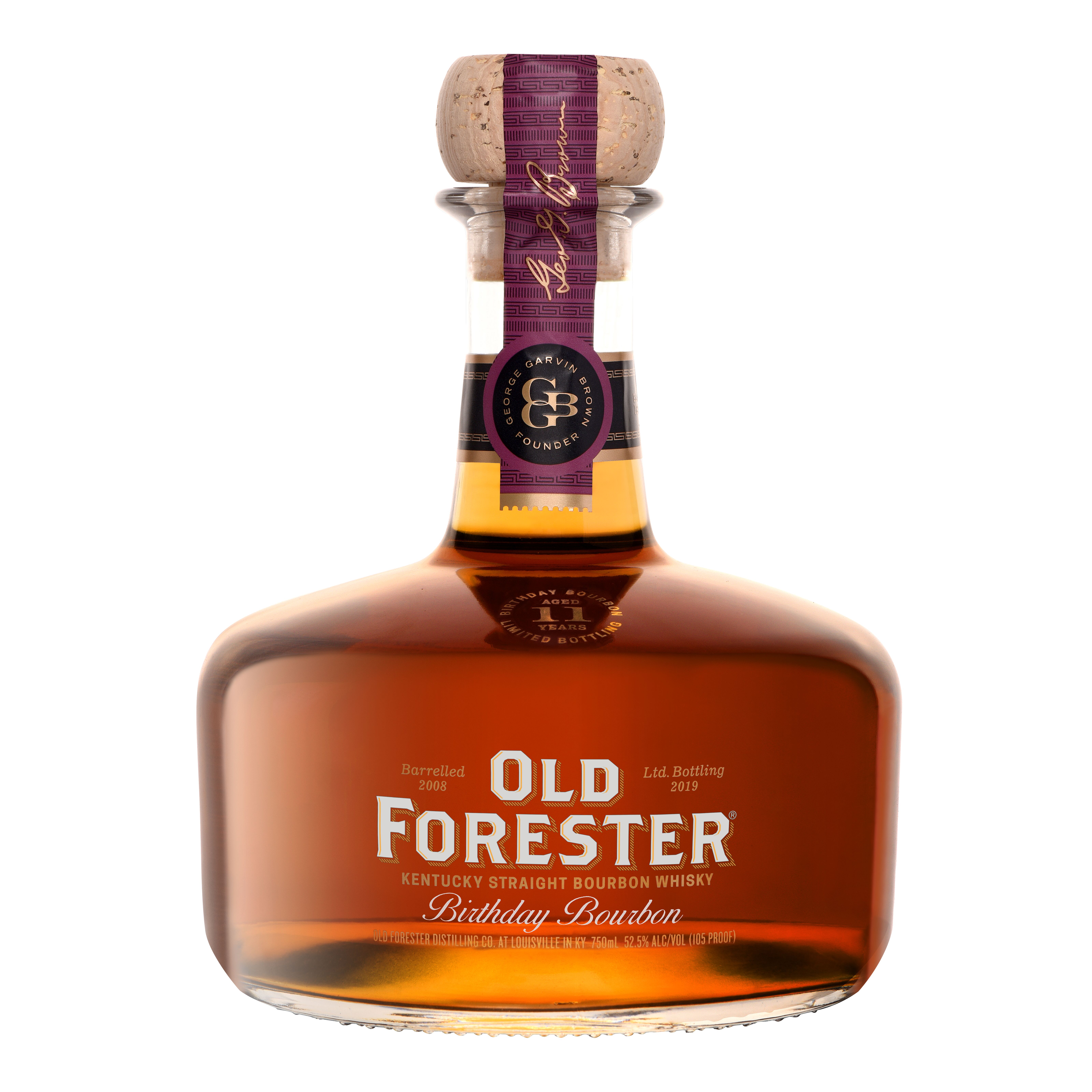 5. Old Forester Birthday Bourbon 2019
This year's Birthday Bourbon is the highest proof yet in the line that commemorates the birthday of Old Forester founder George Garvin Brown. The 2019 11-year-old bourbon marks the 19th annual release, and like all Old Forester bourbon, it is crafted with a mash bill of 72% corn, 18% rye, and 10% malted barley. While the official distillery release happened September 2nd, there are still a few of the 13,200 total bottles left on shelves around the country at a suggested retail price of around $100.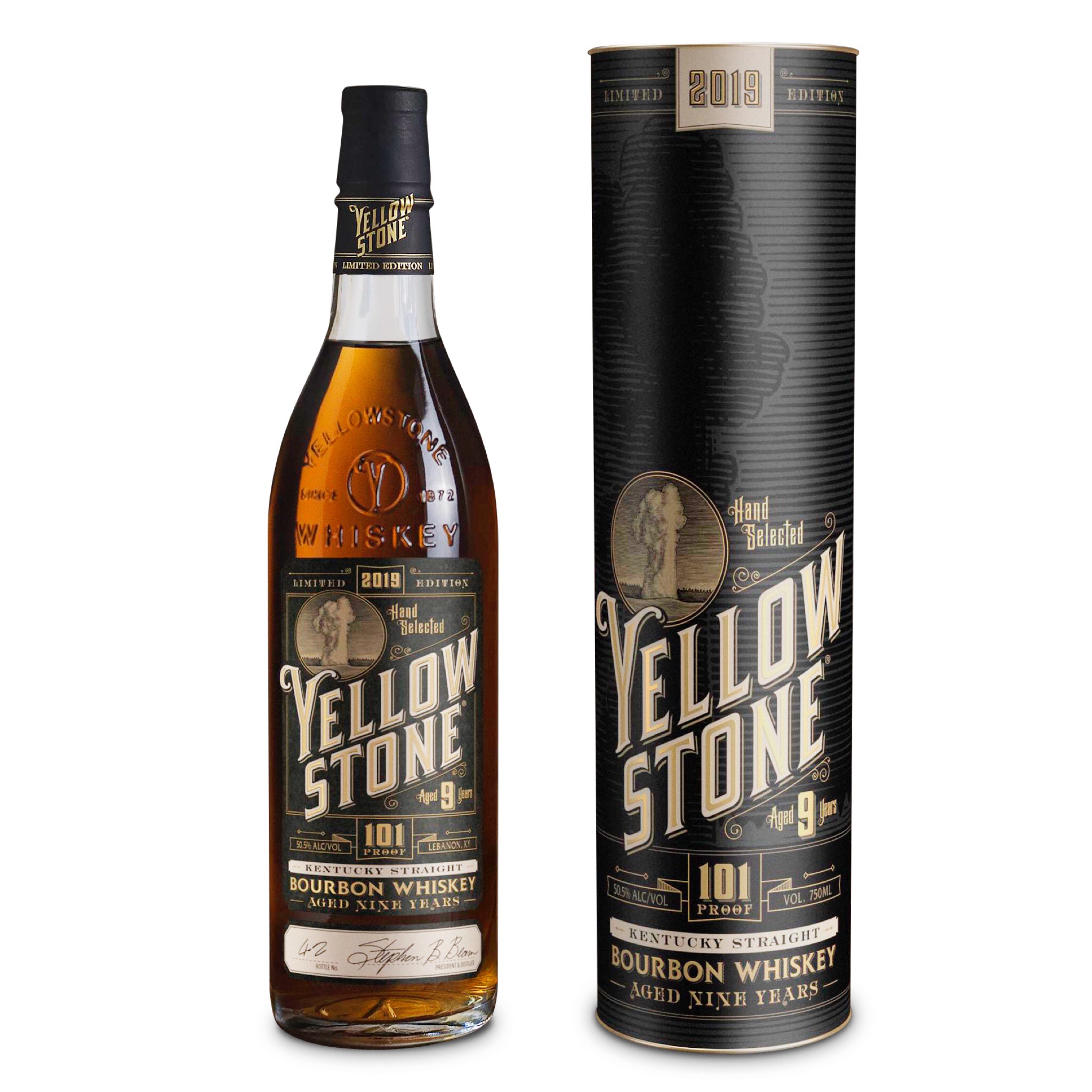 6. 2019 Yellowstone Limited Edition
The 2019 Yellowstone Limited Edition has the oldest age statement we've seen yet from the  line. Head Distiller Steve Beam personally selected and blended barrels of both nine and twelve year bourbons for this year's 101 proof limited edition Kentucky Straight Bourbon Whiskey. This release is on the smaller side, with only 12,500 bottles hitting shelves in limited markets for around $100.