The butterfly Bourbon has decided its time to settle down in a home – a projected home of $50,976,430 to be precise….Blue Run Spirits LLC (est. 2020) has declared it will be building a new distillery operation in Georgetown (Scott Co.), KY.
The project will include a 35,000 squ-ft distillery and a 20,000 squ-ft rickhouse, serving as a fully vertical integrated facility and home headquarters for the burgeoning brand.
"When we started Blue Run Spirits in October of 2020, we never imagined a distillery would be in our future, but our unprecedented growth has deemed that a necessity, which is an incredibly exciting prospect for our entire team," said Blue Run Spirits CEO and co-founder Mike Montgomery. "The generous support of the commonwealth is making this a reality. We look forward to becoming a dynamic contributor to the economic vibrancy of Scott County and Georgetown and deepening our connection to an area so significant in the rich history and the promising future of bourbon in Kentucky."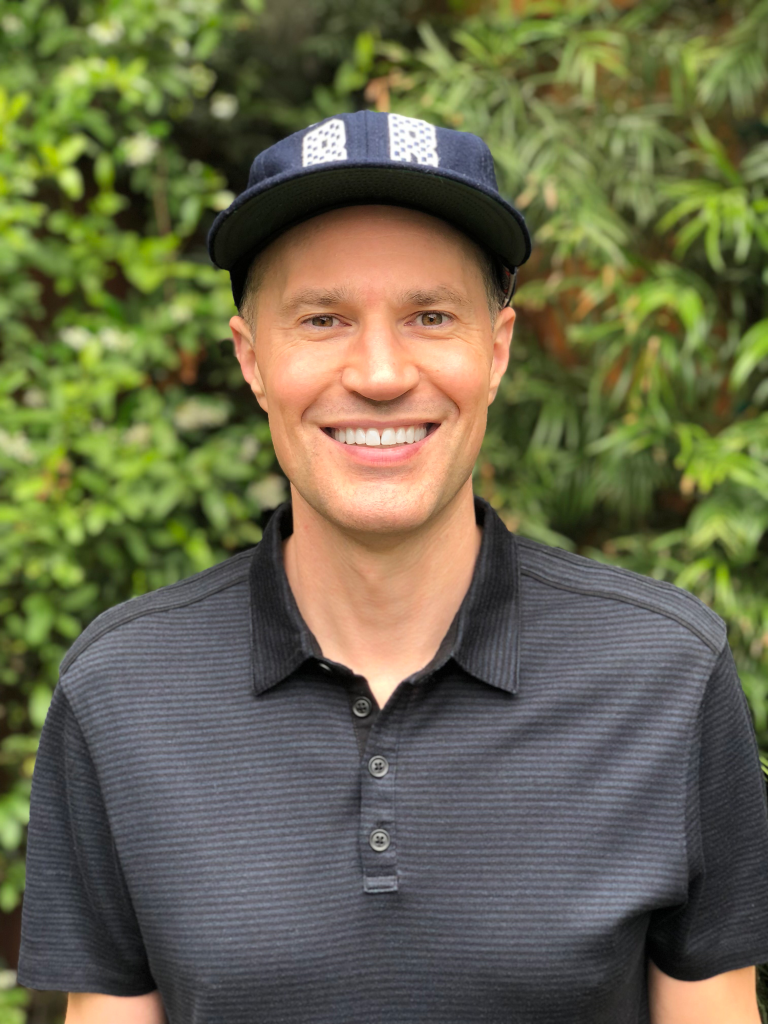 About the Company
The slick "shiny penny" modern artistic bottle labels are unlike anything else on the whiskey market. Whether its your style or not, you have to admit, it grabs your attention. And each bottle release has its own unique label design. And when that release is gone, its gone for good. It almost sounds like they are creating the "Air Jordans" for whiskey. And for good reason.
Mike Montgomery (CEO & Co-Founder) and the fellow founding brain trust members have zero prior experience in the booze industry but they do have what one may call a robust background in marketing including Nike design and Facebook executive.
Co-Founder Devon McKinney, elite lifestyle designer at Nike, is credited with using the Jordan sneaker magic model in designing the butterfly embodied label for Blue Run Spirits. There is symbolic meaning behind the beauty of butterfly, that being change and evolution. Personally, I had that "ahhhhh" moment when discovering the actual context and meaning.
They grabbed Bourbon legend Jim Rutledge to be their Whiskey Advisor – overseeing barrel selection, blending, and proofing. Mr. Rutledge has well over 50+ years in American Whiskey, spending the high majority of it with Four Roses.
Their first ever release was a 14 year Kentucky Bourbon at $169, followed by 13 Year Single Barrel Bourbon at $229. Both releases would go on to sweep the 2021 San Francisco World Spirits Competition in their respective categories. This being a phenomenal achievement and substantial engine revver for the newly launched brand.
They have continued down the path of success as their method involves online sales of each upcoming limited release.
Excitement in the Community of Georgetown, KY
Scott County Judge/Executive Joe Covington said he can't wait to build on the area's rich tradition of Kentucky bourbon and bring quality jobs to the community.
"Blue Run Spirits' proposed facility in Georgetown will have a substantial positive impact on jobs, local business revenue, tourism and raising the profile of Georgetown and Scott County worldwide," Covington said. "Having the first distillery established in Scott County since prohibition based in Georgetown, the hometown of Elijah Craig and the birthplace of bourbon, is a significant milestone for the entire commonwealth of Kentucky, particularly the Kentucky Bourbon Trail. We can't thank Blue Run Spirits enough for selecting this location to build the foundation for their very promising future."
Scott County's long running Bourbon history has specific ties to famed early Kentucky distiller and Baptist minister Elijah Craig of the late 18th century. Heaven Hill's label namesake, yes, that Elijah Craig.
Extinct Bourbon producer "Buffalo Springs Distillery" had its run from the late 19th century all the way to the 1970's.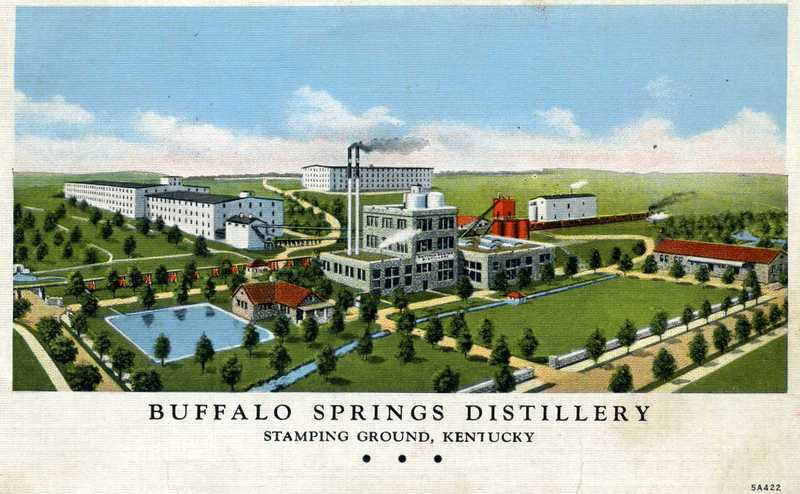 Georgetown has a very strategically sweet location in Bourbon Country. It lies directly north of Lexington (Fayette County) and is less than 30 minutes from a slew of the Bourbon bigs including Buffalo Trace, Woodford Reserve, Castle & Key, to name a few. The town sits directly on the cross hairs of both I-64 and I-75, making it a gateway of sorts for both East to West and North to South.
To encourage investment and job growth in the community, the Kentucky Economic Development Finance Authority (KEDFA) recently approved a 10-year incentive agreement with Blue Run under the Kentucky Business Investment program. This agreement can provide up to $700,000 in tax incentives based on the company's investment of $50,976,430 and annual targets of:
Creation and maintenance of 45 Kentucky-resident, full-time jobs across 10 years
AVG hourly wage of $31.92 and additional benefits
For more brand info, please visit www.bluerunspirits.com
We'll keep you posted on more distillery related unveilings.
For our WEEKLY NEWSLETTER of Bourbon Industry news, please visit gobourbon.com, look on the left hand side for newsletter access.