BARDSTOWN, Kentucky
In 1996, a hell-blazing fire devastated Heaven Hill Distillery. It devoured the onsite spirit production, seven rickhouses, and nearly 100,000 barrels of liquid. Post fire, all distilling moved to their Louisville based Bernheim Distillery.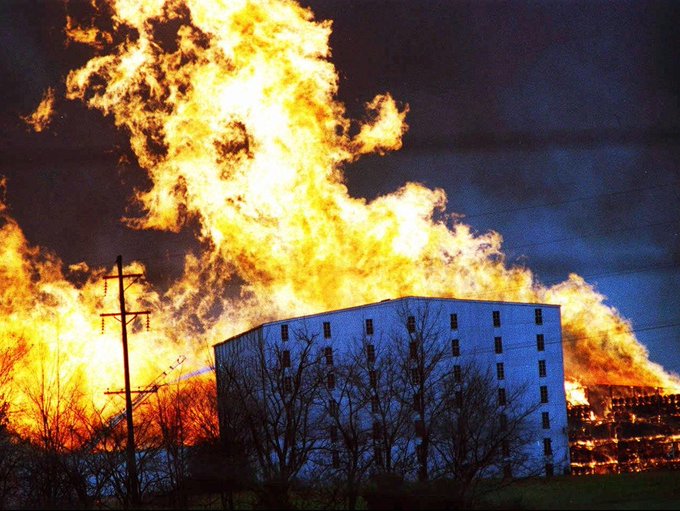 Now, 22 years later and nearly 90 years since first opening in 1935, something BIG is happening in Bardstown. Liquid will once again flow from the distilling hometown veins of Heaven Hill Distillery, the nation's largest independent and family operated spirits producer. And plenty of it.
"The people of Bardstown have helped us create and build our brands over all these many years, so it's a special homecoming to bring distilling back to this community," said Max Shapira, President of Heaven Hill. "Our new distillery will honor our long-time Bardstown roots while applying state-of-the-art equipment and processes to produce the highest quality American Whiskey and build upon our meaningful partnership with Bardstown and the Commonwealth of Kentucky."
The $135,000,000 distillery is set to open 2024 with construction slated for Spring this year. Initial production is slated for 10 million proof gallons a year, or 150,000 barrels, and will have capacity to ramp up to producing 30 million proof gallons, or 450,000 barrels, over time. Heaven Hill will continue to age bourbon at existing locations and the Bernheim distillery in Louisville will continue to operate at full capacity.
Heaven Hill will build the new distillery on a vacant 61-acre site at 1015 Old Bloomfield Pike, off KY 245.
"Bourbon making is an old art, but we are applying forward-thinking approaches to ensure we are environmentally conscious and a good neighbor," said Conor O'Driscoll, Heaven Hill Distillery Master Distiller. "Heaven Hill's tradition of distilling with attention to detail, quality and craftsmanship will now be even more accessible as we grow our distilling heritage in Bardstown."
The Kentucky Economic Development Finance Authority approved incentives to support the Heaven Hill distillery project at its April meeting.