BRAINS BEHIND THE "RED WAX"
Ever wonder who came up with the idea to put the iconic dripping red wax atop the Maker's Mark bottle? Try imagining Maker's without it. Tough, right? Or the bottle shape, or even the name "Maker's Mark".
We have Margie Samuels to thank for all of this. Her husband, Bill Samuels Sr. developed the whiskey (whisky per MM bottle:)), but pretty much everything else can be pointed to Margie upon their inaugural launch in 1953.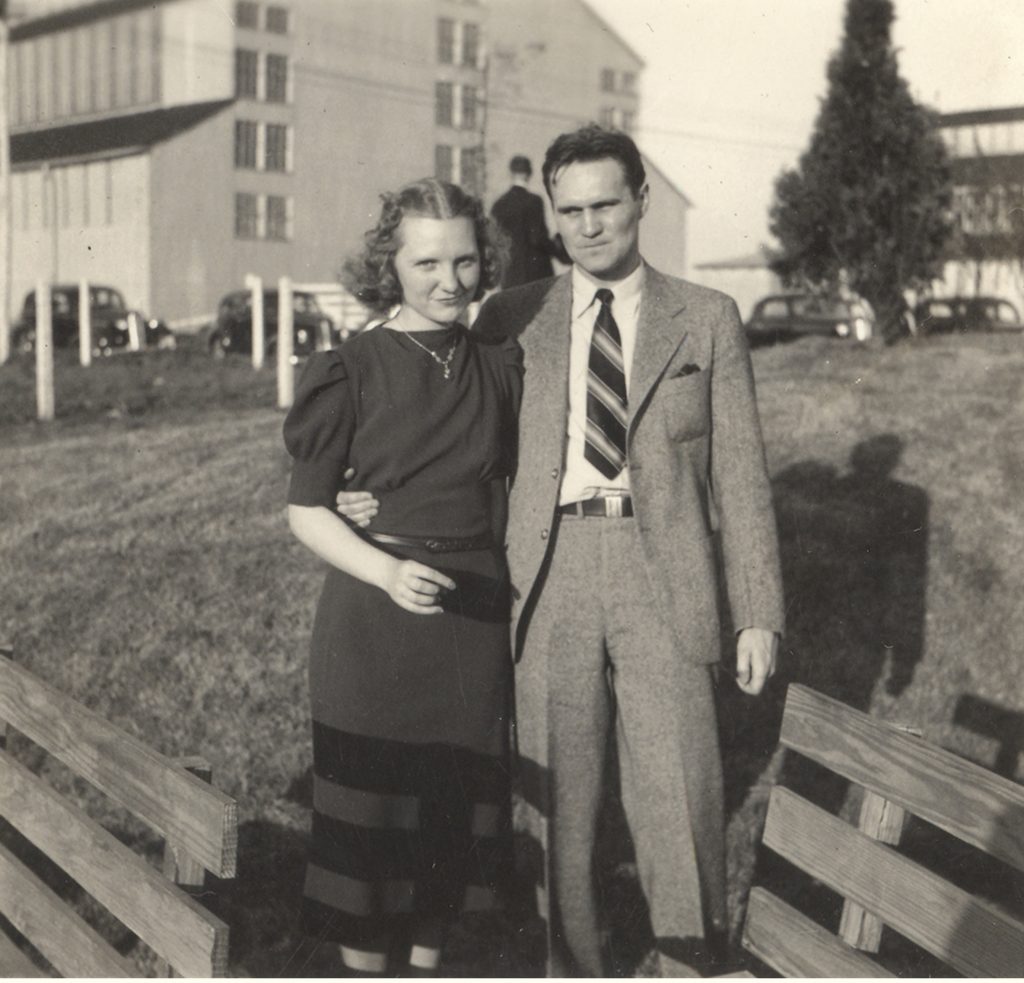 I think we can all agree, pretty re"mark"able, huh?:) To celebrate her legacy during National Women's History Month, Maker's Mark is releasing a commemorative bottle which supports a great cause.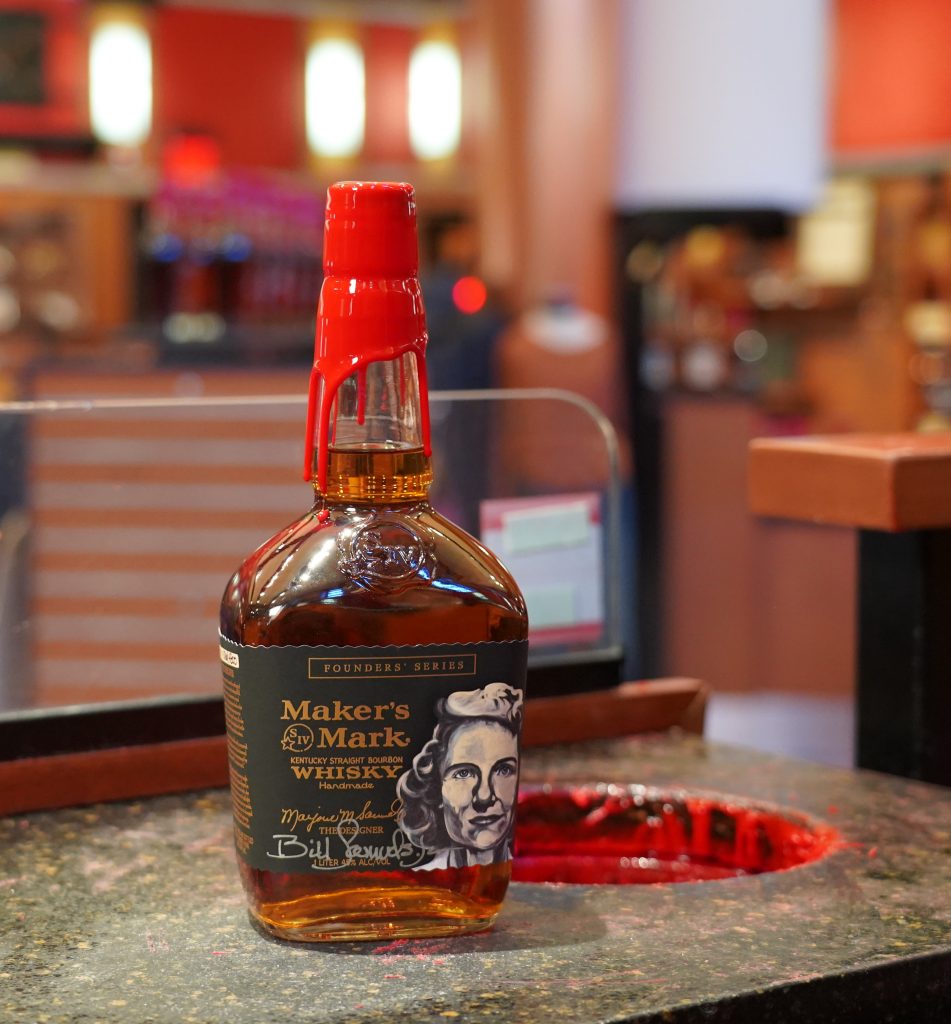 In a nod to Margie's achievements and to continue encouraging female creators, a generous portion of the proceeds from each bottle sold will be donated to the Bellarmine University Rubel School of Business to fund scholarships for the school's Women of Color Entrepreneurs – Leadership Certificate.
ON SALE TODAY AT MAKER"S MARK DISTILLERY!
The Margie Samuels Founder's bottle is available for purchase at the Maker's Mark Distillery for $64.95 beginning Friday, March 5th. $25 from each bottle will go toward scholarships for the Bellarmine Women of Color Entrepreneurs – Leadership Certificate program.
SPECIAL ARTWORK & HAND SIGNED
This special addition to the Maker's Mark portfolio features the artwork of Owensboro, Kentucky artist Aaron Kizer, and each bottle is hand signed by Margie's son, Bill Samuels, Jr., chair emeritus of Maker's Mark.