It's getting down the holiday shopping wire, and that's OK! There's still some sand in the hour glass to order your gear from Buffalo Trace Distillery's online gift shop and get it by Christmas! Orders by Dec 19th will still be in the St. Nick of Time (we couldn't resist).
15% DISCOUNT CODE: "STUFFED"
WEBSITE: https://www.buffalotracedistillery.com/shop.html
Here are the 3 hot drop items either brand new or restocked after being sold out. Many more items are available online to satisfy the Bourbon fan's holiday wish list.
BLANTON'S STOPPERS (Restocked) – TOLLY HO!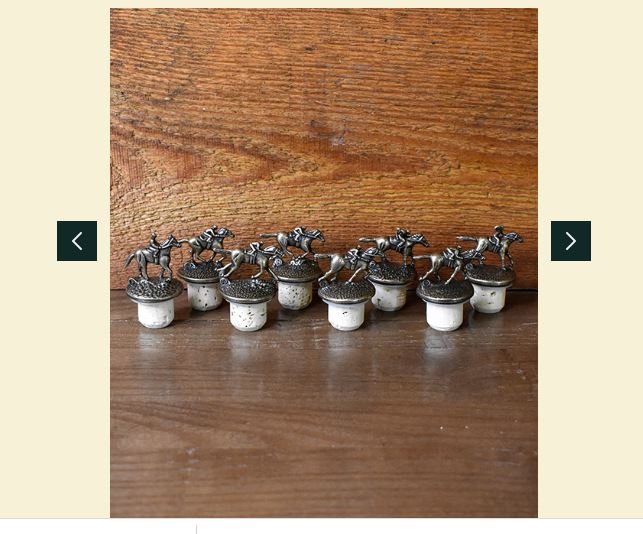 CHRONO WATCH (Brand New) – With Reclaimed Buffalo Trace Barrel Wood!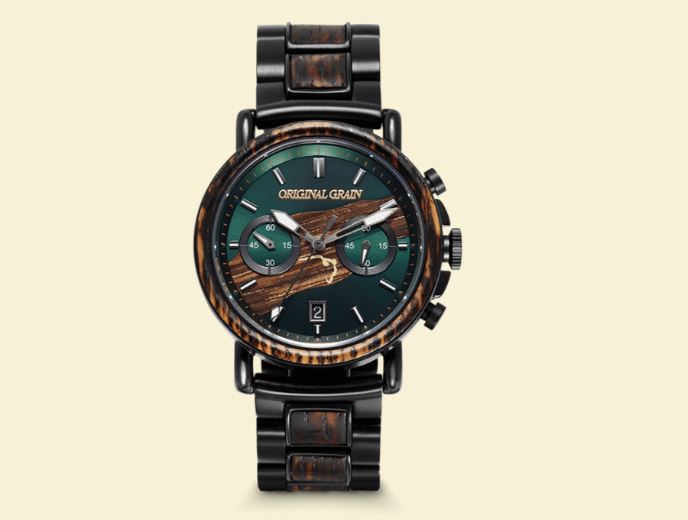 STAGG SOUVENIR BOX (Brand New)