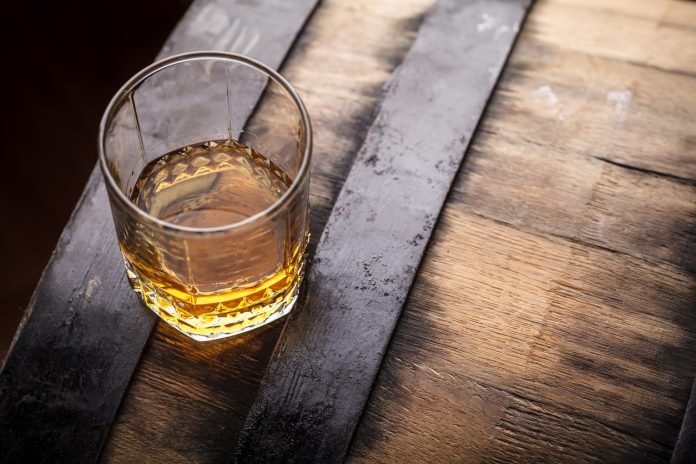 We're not saying the secret to long life and happiness is booze. But…in efforts to start the New Year off with some feel good positive juju, we did find three individuals who made it past 100 years old, each noting whiskey as part of their daily routine.
Richard Overton, 112 Years Old (1906 – 2018)
Mr. Overton lived a life, putting it lightly. He toughed out Prohibition, The Great Depression, and multiple international Wars including WWII of which is was a proud veteran. When asked about the secret sauce of his longevity, he was quick to note whiskey and having a dab in his coffee each day. Love this guy.
Quoted in the Daily Mail: "Whiskey's a good medicine. It keeps your muscles tender."
He also noted noted a fondness of cigars (not inhaling) and ice cream in his wheelhouse of joys that kept him going.
Mariano "Pops" Rotelli, 107 (1909 – 2016)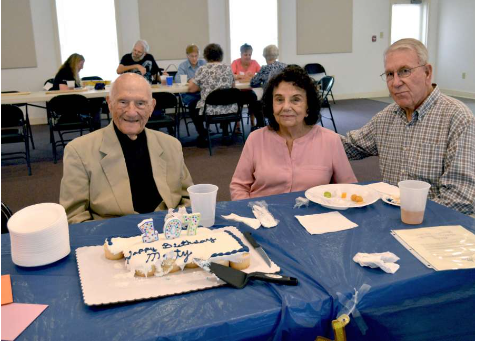 A Pennsylvania native whose parents were Italian immigrants. Mr. Rotelli swore by his morning "Kentucky Coffee" regimen with Bourbon. When asked if partial to any particular brand, he said whatever his son-in-law, Bill, would buy which was usually Jim Beam Black.
A fantastic line from an article in the Newman Times-Herald, Mr. Rotelli notes,"I went to doctor 3 times in 100 year. He's dead. I'm still here."
Also noting,"Make every day a holiday. Worry about nothing." Mr. Rotelli, we will drink to that in your honor, sir!
Agnes Fenton,112 (1905 – 2017)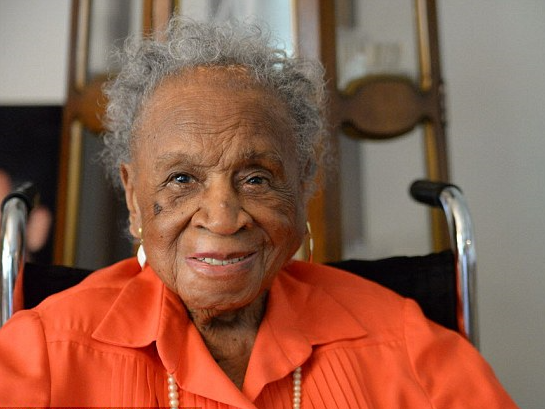 What a firecracker. Born in Holly Springs, Mississippi, this is definitely someone we wish we could've had drinks with.
Her daily regimen, get this, 3 beers and shot of whisky. Johnnie Walker Blue was her brand of choice, retailing now for ~$160 per 750ml.
She first got on the whiskey trolley, truly for medicinal purposes as a doctor in '40's prescribed it to her to help treat a benign tumor.
In her younger years, she would become the first African American Woman in the city of Memphis to open her own business, The Pal Ducks Inn.
Agnes Fenton Story Reference HERE.
RELATED ARTICLE: "10 Benefits of Drinking Bourbon"