As 2022 draws to a close, drool-worthy lists pop up all over the internet, ranking the best bourbons of the year. While I don't disagree with anyone who thinks Four Roses Limited Edition 2022 or Heaven Hill 17 Year are among the best of the best, it can be discouraging to only hear about "behind the glass case" bottles that were snapped up before they ever hit retail shelves.
So if you're shopping on a budget, there are dozens of bottles you can spot at your local liquor store that hit the sweet spot for both your palate and your wallet. This year, while the top shelf has undoubtedly been filled with some fantastic releases, my focus has been solidly middle shelf – and there's great bourbon and rye as far as the eye can see. I can honestly say that all 7 of these bottles are on my home bar, and that most of them are easy to find. Happy hunting!
E.J. Curley Single Barrel, $70
This bottle was one of my favorite new bourbons of 2022, with plenty of spiced berry notes and rich mouthfeel. I've tried a few different single barrels from the brand, some with buttercream notes and others with raspberry jam, but all delicious. The four year barrels are all around 120 proof, but they're still easy drinkers that bring plenty of bang for the buck. The E.J. Curley brand has roots dating back to 1867, and a stunning property that the team is restoring on the palisades of the Kentucky River just 30 minutes south of Lexington – get your bottle before this brand booms.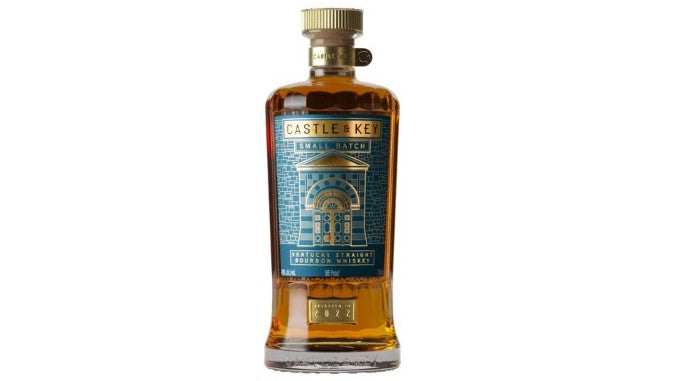 Castle & Key Small Batch Bourbon, $50
The Castle & Key team waited four long years before the release of their bourbon – and you can bet they heard the questions about it every day. It finally arrived this summer, and to me it was well worth the wait. Each batch of bourbon is blended by hand with their team tasting every barrel to create small "blocks" of similar barrels (some with woodsy notes, some with fruit, some with sweeter cinnamon toast) that they can use to build the final blend. Most of the 5 small batches released so far this year have clocked in right around 100 proof – look both for a traditional ryed bourbon mash bill and a wheater, too.
Sweetens Cove "Kennessee", $70
It might be surprising to some to see a Sweetens Cove bottle on a budget list – but don't overlook the Kennessee release. This blend of Tennessee and Kentucky bourbon is finished with spirals of sugar maple wood and bottled at 110.7 proof. Blended by Marianne Eaves, this release nods to her Tennessee heritage and her Kentucky home, and one sip will tell you she's done them both proud. Get your bottle and raise a glass to these rival states.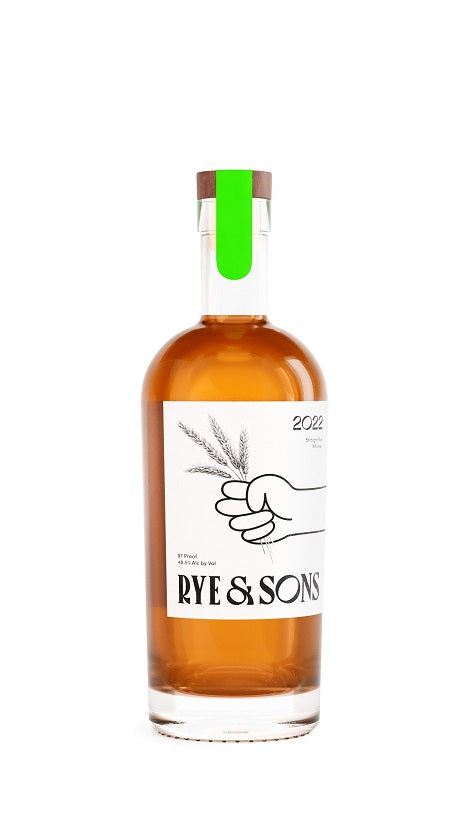 Rye & Sons, $30
While last year's limited-edition collaboration between famed The French Laundry and Per Se sommelier Andre Mack and Pinhook's Sean Joseph sold out fast, Mack's new Rye & Sons release is here to stay. This bottle is just $28 – and about $20 worth of that disappeared from my first bottle before I'd had it a week. This is a rye that goes down like an Arnold Palmer – honeyed herbal tea, sweet citrus, and soft spice in a balance I couldn't stop sipping at 97.5 proof.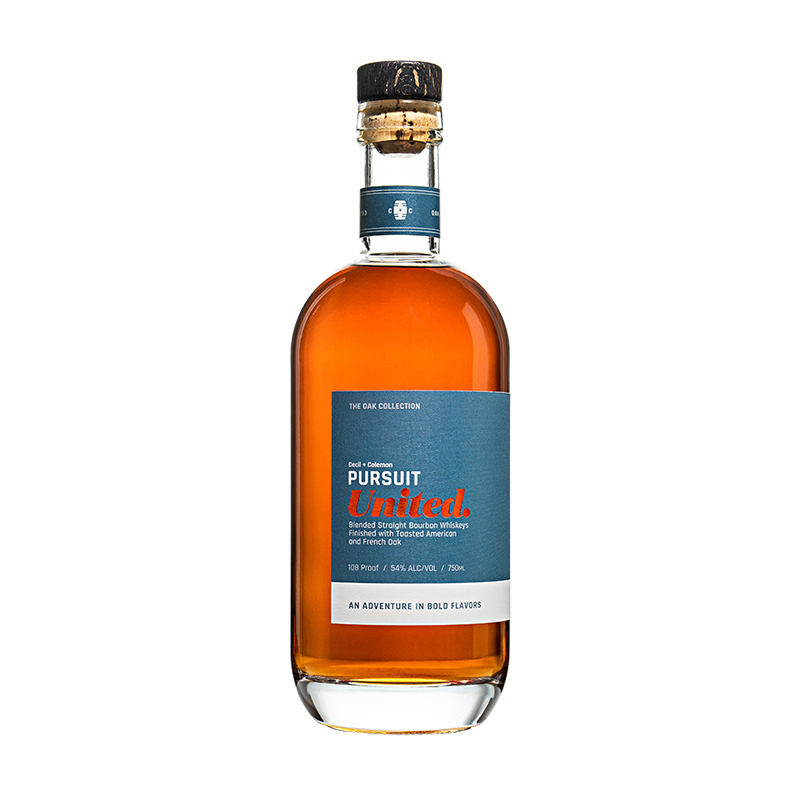 Pursuit United Bourbon Finished in Toasted American and French Oak, $75
The latest from Ryan Cecil and Kenny Coleman is the thinking man's bourbon – not only is the duo finding and organizing puzzle pieces from three different states and two different countries to put this product together, but they've also planned contract distillation and funding for their brand for the next five years, which is a huge feat for a startup. When Ryan and Kenny aren't talking whiskey on the airwaves of their Bourbon Pursuit podcast, they are sourcing bourbon from Tennessee, Indiana, and New York to make this blend happen, and bottling it up at 108 proof with notes of cocoa, cola, and clove. This is the most recent release on this list, so the current stock may not be around for long – get it while it's hot.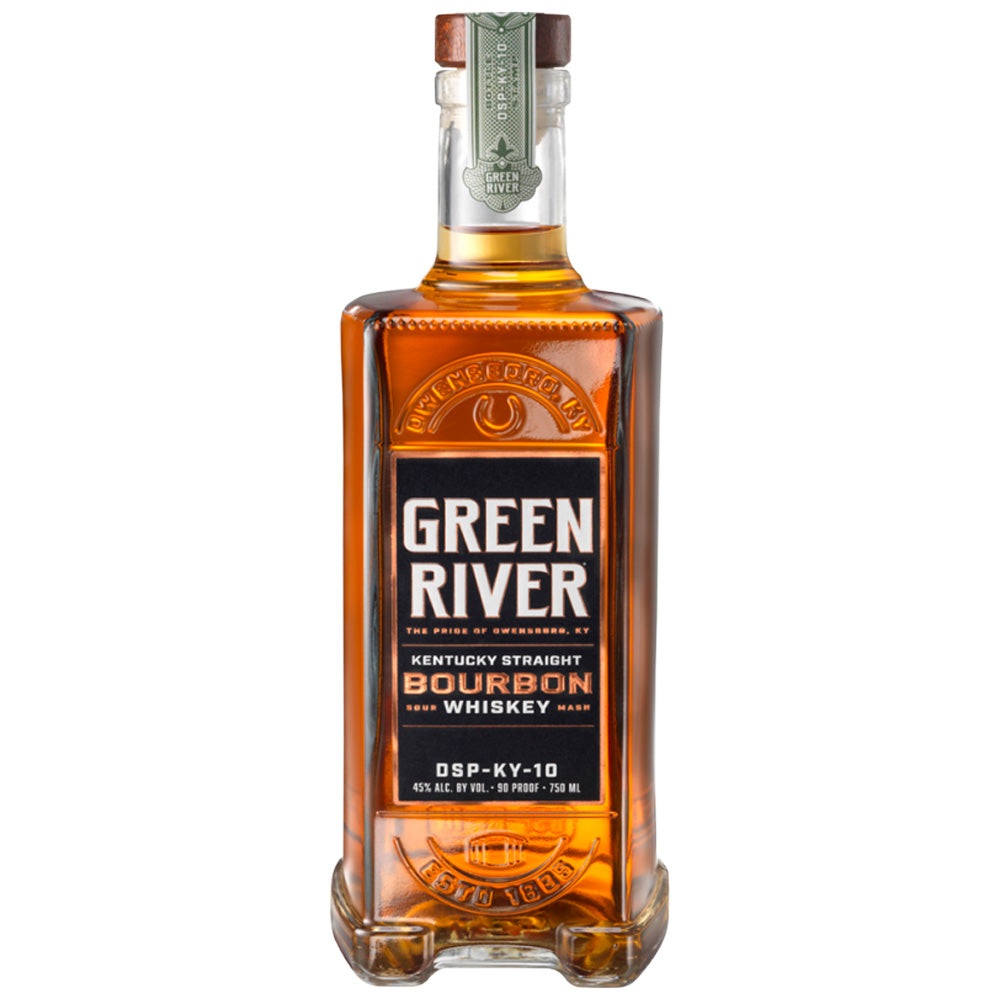 Green River Bourbon, $40
This four year, 90 proof bourbon is the first release from the historic Owensboro distillery, re-branded and rebuilt to its original glory. This almost shockingly low price point for a four year Kentucky Bourbon (and other reasonable prices from distilleries like New Riff and Castle & Key) is in part because they are distilling this themselves rather than sourcing. With spicy cinnamon notes of Big Red gum and soft oak sweetness, this is a bottle your bar needs.
Rabbit Hole Cavehill Single Barrel, $70
While this might not be sitting on every shelf, Rabbit Hole finally being ready to roll out single barrel selections of their four-grain malted wheat recipe was definitely a high point in my barrel picking this year. These single barrels come with some really gorgeous limited edition artist collaborations (like this Romeo and Juliet label from their Shakespeare series by Beppe) and while they are the "rarest" bottle on my list, I think they're worth the hunt. With proofs ranging in the 105-115 area, these are full of sweet toffee and honey notes.