June 14th is National Bourbon Day, and while we're happy to crack a new bottle any old day of the year, this one calls for something special. For bourbon lovers, this is our Christmas, so go ahead and take this as a sign to treat yourself. Haven't hunted a unicorn in a while? A couple bottles on this list will surely stand the test of time. Just looking for a solid sipper? We've got you covered there too. Here are 5 new bottles to sip while you celebrate National Bourbon Day!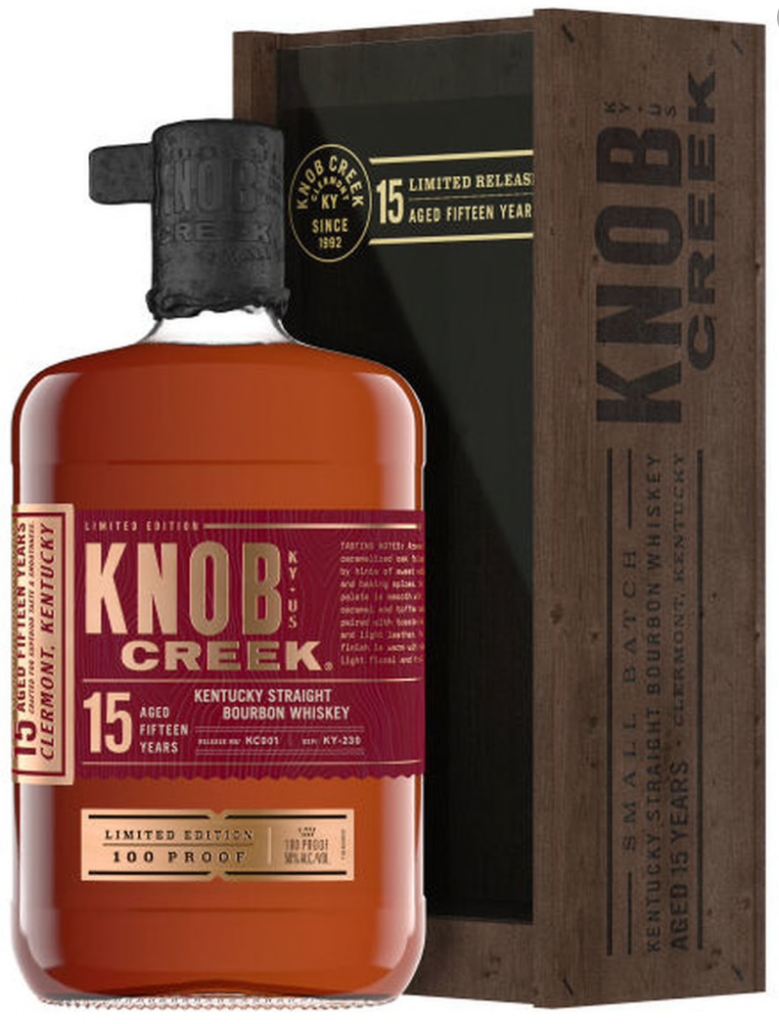 1. Knob Creek Aged 15 Years
The 9-year, 100 proof daily drinker you love has a new big brother. Knob Creek's 9-year age statement is back on its flagship bottle, and not one, but two older varietals have been spotted on shelves as of late. You may have sipped a few 15-year-old Knob Creek single barrel picks at certain stores, but a 15-year limited edition from Jim Beam hit shelves across the country last month. If you haven't gotten your hands on one yet, look around for the blue label 12-year option. Once a limited edition itself, the distillery recently added it as a permanent addition to the Knob Creek family. Find the 15 Years Aged for around $100 and the 12-year for around $60.
2. Bulleit Blenders' Select No. 001
Bulleit's flagship 90 proof expression has become a must-have for bartenders at work and at home, but the new Blenders' Select is exactly what you need to take your National Bourbon Day up a notch. At 100 proof with a blend of 3 of Bulleit's high rye mash bills, this pour packs plenty of flavor and can still be found in good supply. But stock up while you can – this limited edition batch by Bulleit Blender Eboni Major won't be around for long. Find it for around $60.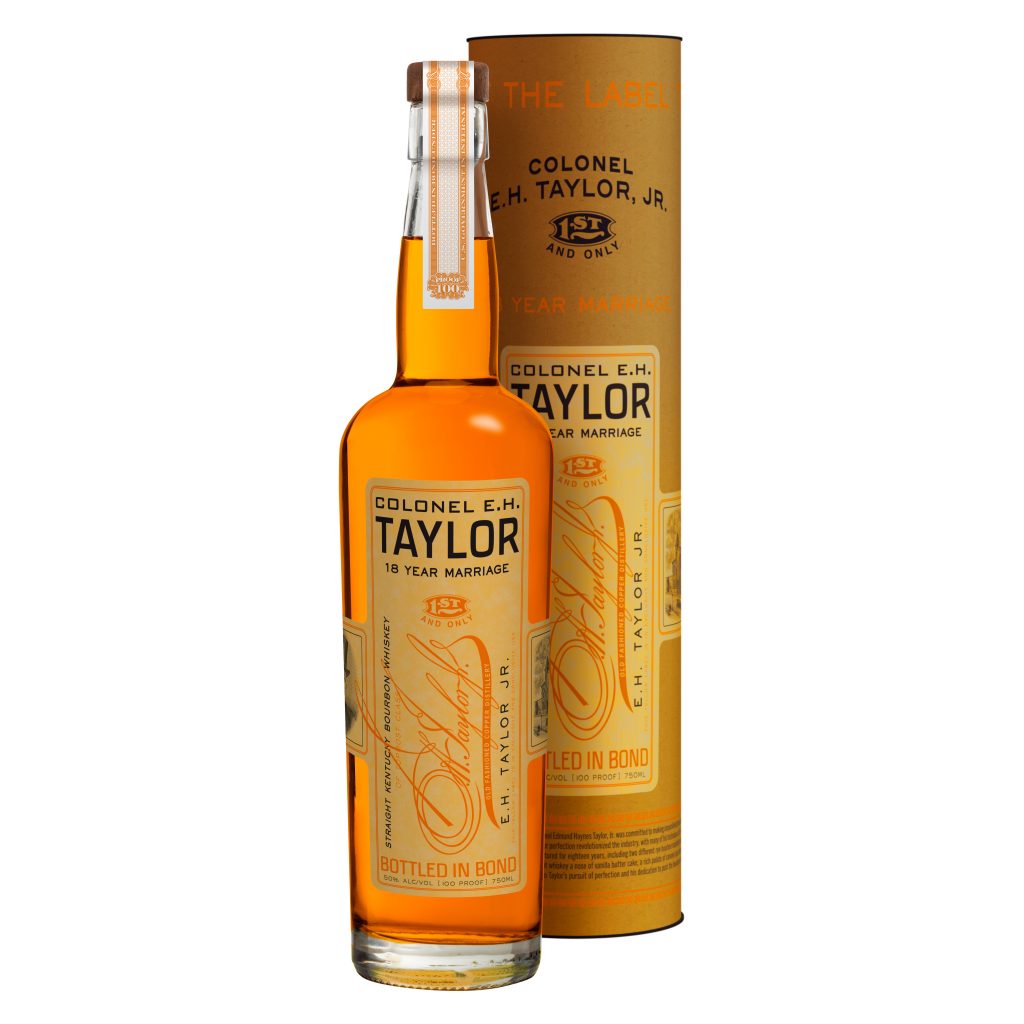 3. E.H. Taylor 18-Year Marriage
The latest unicorn from Buffalo Trace has started hitting shelves just in time for our favorite national holiday. While this will undoubtedly be the hardest to find bottle on our list, we couldn't keep the secret that open season has finally arrived on E.H. Taylor 18-Year Marriage. The bottled-in-bond blend features three of the award-winning distillery's most popular bourbon recipes aged for almost 2 decades. Grab it the second you see it for $70 retail – although we've seen them sell for 10 times that on secondary markets.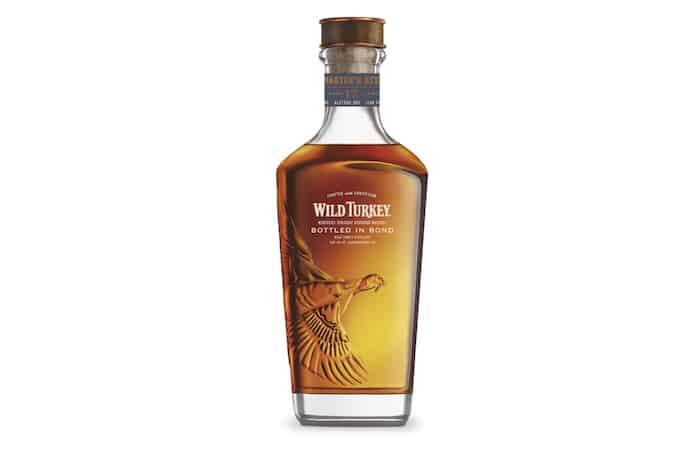 4. Wild Turkey Master's Keep Bottled-in-Bond
While this bottle would be considered top shelf any day of the year, we love a bonded bourbon on National Bourbon Day. Both bourbon whiskey and the Bottled-in-Bond Act of 1897 are uniquely American, and a perfect way to celebrate our native spirit's national holiday. Wild Turkey has honored both with their rare American Spirit expression in the past, but the newest Master's Keep will be their oldest expression yet to meet the designation. This 17-year bourbon comes from the sought-after Camp Nelson warehouses, so it won't last long on shelves. It's already begun to pop up across the country for around $175.
5. Pinhook Bohemian Bourbon
This year's High Proof Bourbon release from Pinhook is the first Kentucky Straight Bourbon Whiskey from the brand, in the form of a custom 75% corn, 10% rye, and 15% malted barley mash bill. It also marks the first bourbon we'll see from the stills at Castle & Key in over 40 years. Just 100 barrels of Bohemian Bourbon were bottled at 114.5 proof for the release, and they're moving fast. Grab yours now for around $50.