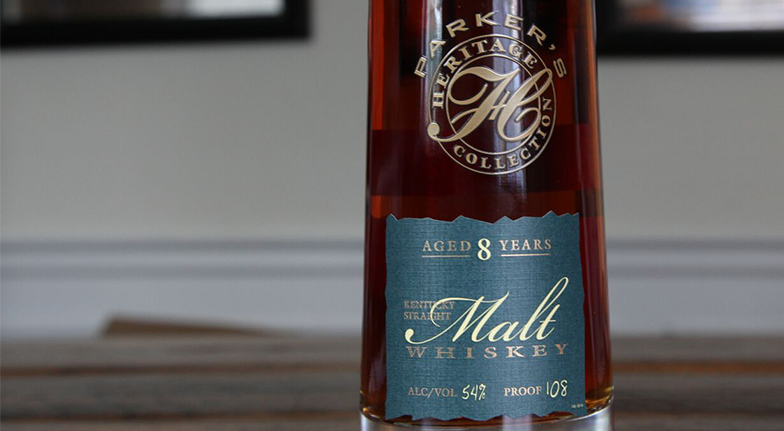 By Justin Thompson
The 2015 Parker's Heritage Collection release from Heaven Hill Distilleries will feature a straight malt whiskey that was distilled back in 2006.  Distilled from a mashbill that was 65% malt and 35% corn, the whiskey was created by Co-Master Distiller Craig Beam in late 2006.  Denny Potter, Heaven Hill's other Co-Master Distiller selected the 141 barrels that were used for what is the 9th version of this annual series from the 5th and 7th floors of Rickhouse Y located in Bardstown, Kentucky.
The Parker's Heritage Collection was started in 2007 but took on a new meaning in 2013 when the special whiskey's namesake, Parker Beam, announced he had been diagnosed with ALS.  Since then, each release has taken on the mission to raise money and awareness for ALS research.  Close to $500,000 has already been donated to ALS research programs and $5 from every sale of this year's release will also be given to similar charities.
Parker's Heritage Kentucky Straight Malt Whiskey is bottled at 108 proof and comes with a suggested retail price of $99.99.  It's not been through a "chill filtration" which should allow the whiskey to retain more of the natural esters and fatty acids and Heaven Hill believes will lead to a "richer mouthfeel".