It's closing time for 2022 (good luck trying to get that song out of your head today). Time to reflect. Time to make those goals and dreams for 2023. As you hunt and gather ideas for your future travel itinerary, you'll definitely want to keep Bourbon Country's "Northern Kentucky Region" on your travel wish list.
Why? For starters, the prestigious travel guide Condé Nast (CN) just named it on its "2023 BEST PLACES TO GO" list. Here's a breakdown of what CN had to say…
Bourbon Distilleries – Northern Kentucky Region
Northern Kentucky (NKY) sits on the banks of the Ohio River. It's ground zero for Kentucky's beloved Bourbon history as its famed Limestone Port going back to the late 1700's was THE commerce trading hot spot for loading up that frontier corn whiskey on the journey down the mighty Mississippi, all the way to New Orleans. Its famed Senator John G. Carlisle (Covington, KY) co-founded 1897's Bottled-in-Bond Act, along with E.H. Taylor Jr.
That was then. Flash forward a deuce and quarter century later, NKY continues to thrive with Bourbon energy.
Neeley Family Distillery. Sparta, KY. Head Distiller Royce Neeley comes from a long bloodline of booze makers. Royce has the distinction of being the first in his family going back many generations to do it legally.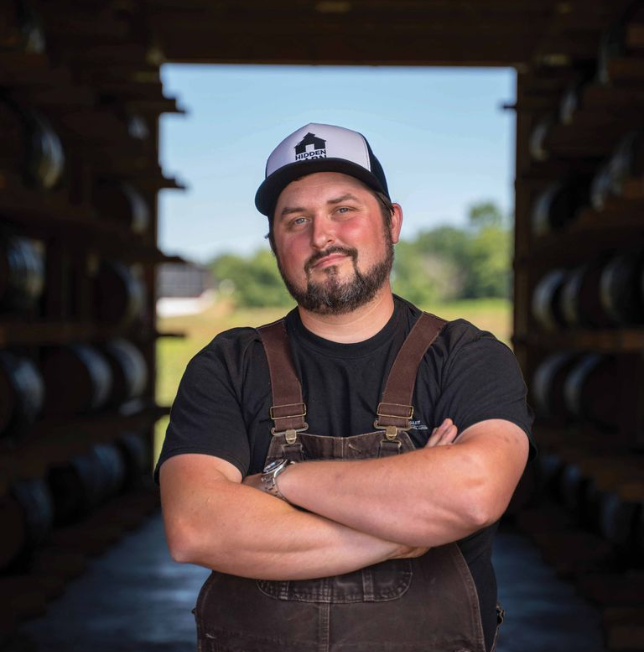 Second Sight Spirits. Ludlow, KY. Small craft distillery. Just check out that Sultan's piercing gaze and the top of that beautiful copper still and tell us you're not intrigued?!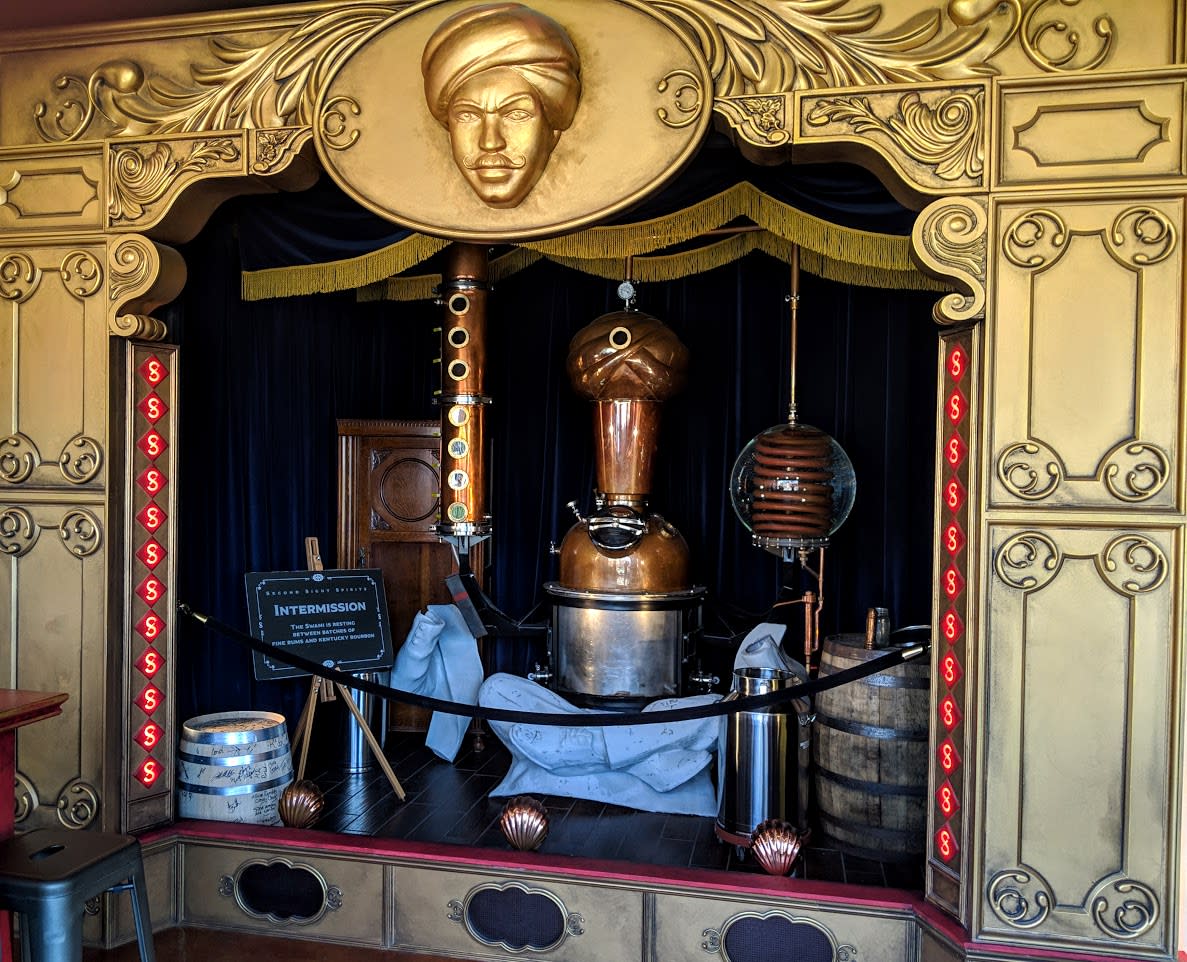 New Riff Distillery. Newport, KY. One of the leading "new" distilleries (est 2014) in the country, putting out some very notable American Whiskey.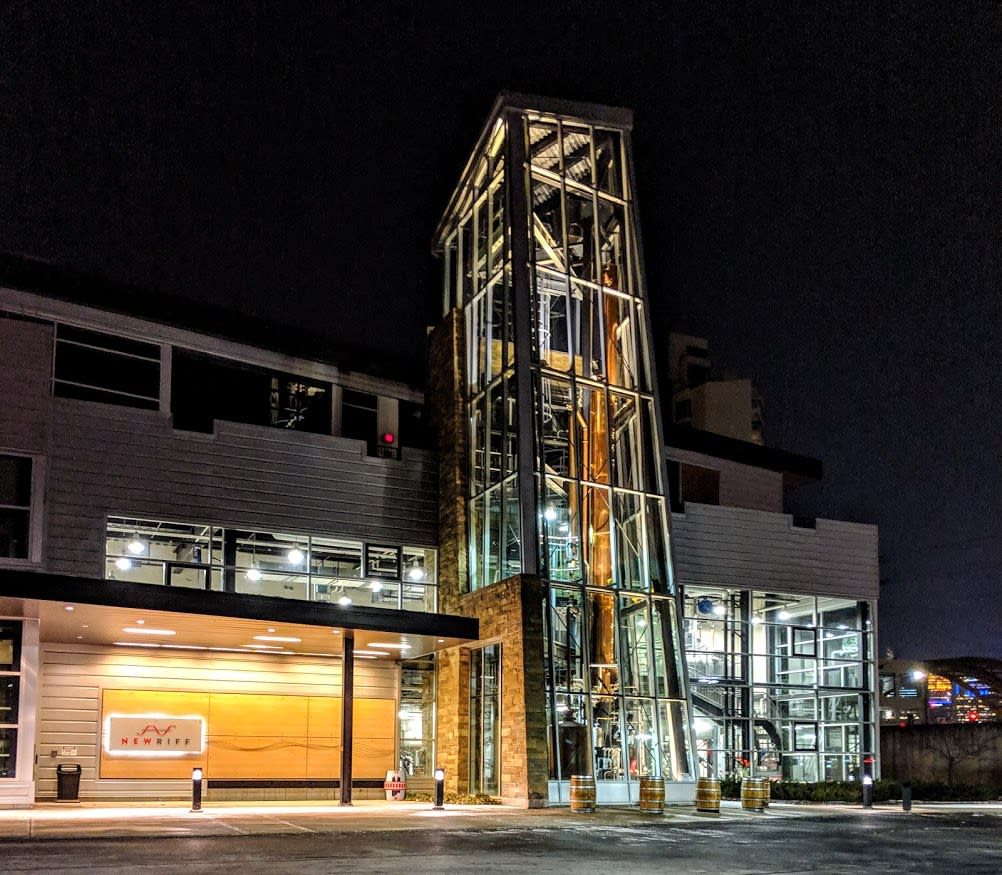 Eat. Imbibe. Shop. Stay.
CN dining highlights include local eat spots Libby's Southern Comfort (famed goetta hush puppies), the original Agave + Rye with its slushy and tacos, and not noted in CN but one of our favorites being Rich's Proper.
For the bar scene, CN hat tips local legendary bar owner Molly Wellman, who 10 years prior started My Old Kentucky Bourbon Bar in Covington, KY. The Bourbon bar scene is now thriving as the NKY region boasts 12 spots in The Bourbon Review's "2022 Best Bourbon Bars in America" list. You'll want to keep your eyes peeled for the upcoming dazzling rooftop bar Opal in Covington by local legendary bartender/restauranteur Bill Whitlow (owner of Rich's Proper).
For lodging, CN notes the gorgeous boutique Hotel Covington. When in Bourbon Country, you have to swing by Revival Vintage Bottle Shop, a world class "dusty" destination by local Brad Bonds. And if you really want to immerse yourself in a unique experience, check out Wenzel Whiskey as they offer a "blend your own" whiskey, including bottling. Not shockingly, co-founded by Bill Whitlow. If you can think of a better Bourbon Country souvenir than your very own blended whiskey, we are all ears.
For more info on travel in NKY, make sure to check out MeetNKY's "The B-Line".
For CN's full article read: CLICK HERE