The decade might be drawing to a close, but the bourbon boom is still going strong. With new whiskeys being announced every week, it's easy to find a bottle to get excited about, but some breaking news is bigger than others. So we combed our site for the 10 biggest releases of the last year.
Our results were determined by tallying the best-read and most shared bourbon articles from our Bottle Release page (bookmark it here), and are ranked below. It goes without saying that new bottles in big series like Pappy Van Winkle, Old Fitzgerald, the Antique Collection, and the latest O.F.C. vintage topped the charts, but we looked for the first-time bottles that you loved best. Put on your party hats and get ready to toast your way to 2020 while we count down the biggest releases of the bourbon world in 2019!
10. Peerless Bourbon
The first bourbon from the historic Kentucky Peerless Distillery in over a century arrived in Louisville, Kentucky this June, and was met with lines out the door. Peerless uses sweet mashing to set the stage for their barrel proof, non-chill filtered bourbon, and blends in incredibly small batches of around 6 barrels at a time. Find this fantastic bottle for around $70.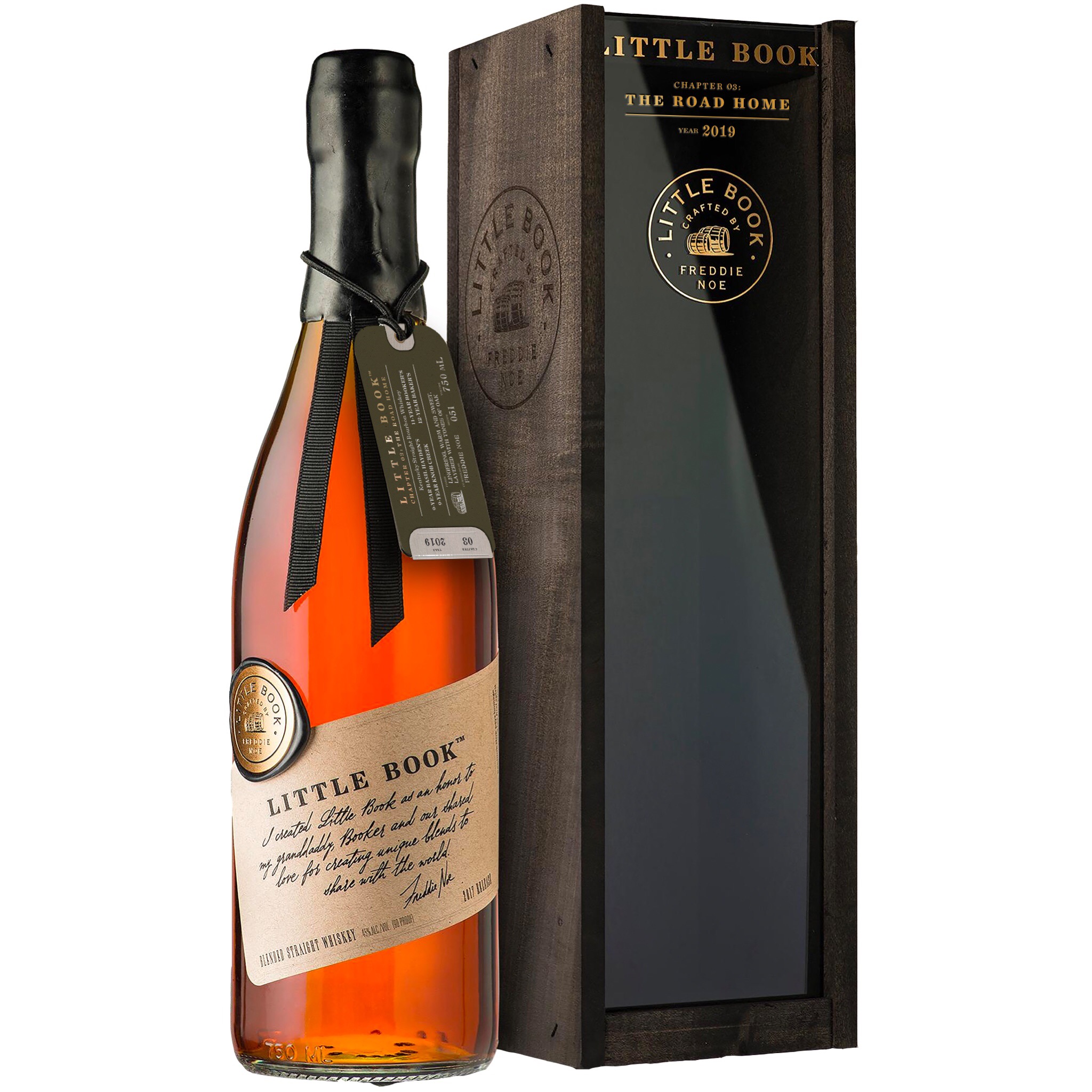 9. Little Book Chapter 3, "The Road Home"
The third chapter of Little Book is the first blend in Jim Beam's experimental line to include nothing but Kentucky Straight Bourbon Whiskeys. While other blends have included rare barrels like 40-year-old Canadian whisky, bourbon purists were thrilled for the news of this mix of the four Jim Beam Small Batch bourbons – Knob Creek, Basil Hayden's, Booker's, and Baker's, blended at a barrel strength 122.6 proof. Find one if you can for around $125.
8. Angel's Envy Cellar Collection Oloroso Sherry Finish
The announcement of the Angel's Envy Cellar Collection sparked plenty of interest from fans of finished bourbons. While the distillery releases a Cask Strength bourbon every year, the arrival of the Sherry Finish bourbon was Angel's Envy's first all-new whiskey since 2013. If you missed out on this 100 proof release, keep your eyes peeled in the future for new installments.
7. Maker's Mark RC-6
In September of this year, Maker's Mark announced their brand new Wood Finishing Series with the arrival of RC6. Their popular Maker's Mark 46 is finished using French Oak staves, but the new line experiments with a variety of staves added to aging barrels. The 108.2 proof RC6 came with an affordable price tag of around $60, but if you didn't snag one, the distillery has promised future releases in the same series.
6. Four Roses Small Batch Select
The addition of the "Fourth Rose" to the permanent line at Four Roses was big news in 2019. In April of this year, the distillery announced Small Batch Select, a $60, readily available version of their high-end Limited Edition blends, using 6 recipes and showcasing the combination of yeasts that made the Al Young 50th Anniversary and the 130th Limited Edition Small Batch so special. While the bottle is only available in a handful of markets for the time being, distribution is expanding to new states soon.
5. Heaven Hill 7-Year Bottled-in-Bond
Heaven Hill's famous Old Style 6-Year Bottled-in-Bond bourbon disappeared from shelves in late 2018, but the distillery announced its older, more widely-available replacement in June. The bottle is on shelves in 8 states for around $40, but will see national distribution in the coming months and years. A new favorite $40 find? Happy new year indeed.
4. E. H. Taylor Amaranth
E.H. Taylor Small Batch from Buffalo Trace is a classic bottled-in-bond bourbon made in the style its namesake loved, but when news of this one-time-only Taylor Amaranth came out in July, the hunt was on. It's crafted with Amaranth instead of rye, an ancient Aztec cereal known as "Grain of the Gods." They were around $70 on shelves, but with no future releases in sight, they were snapped up in no time.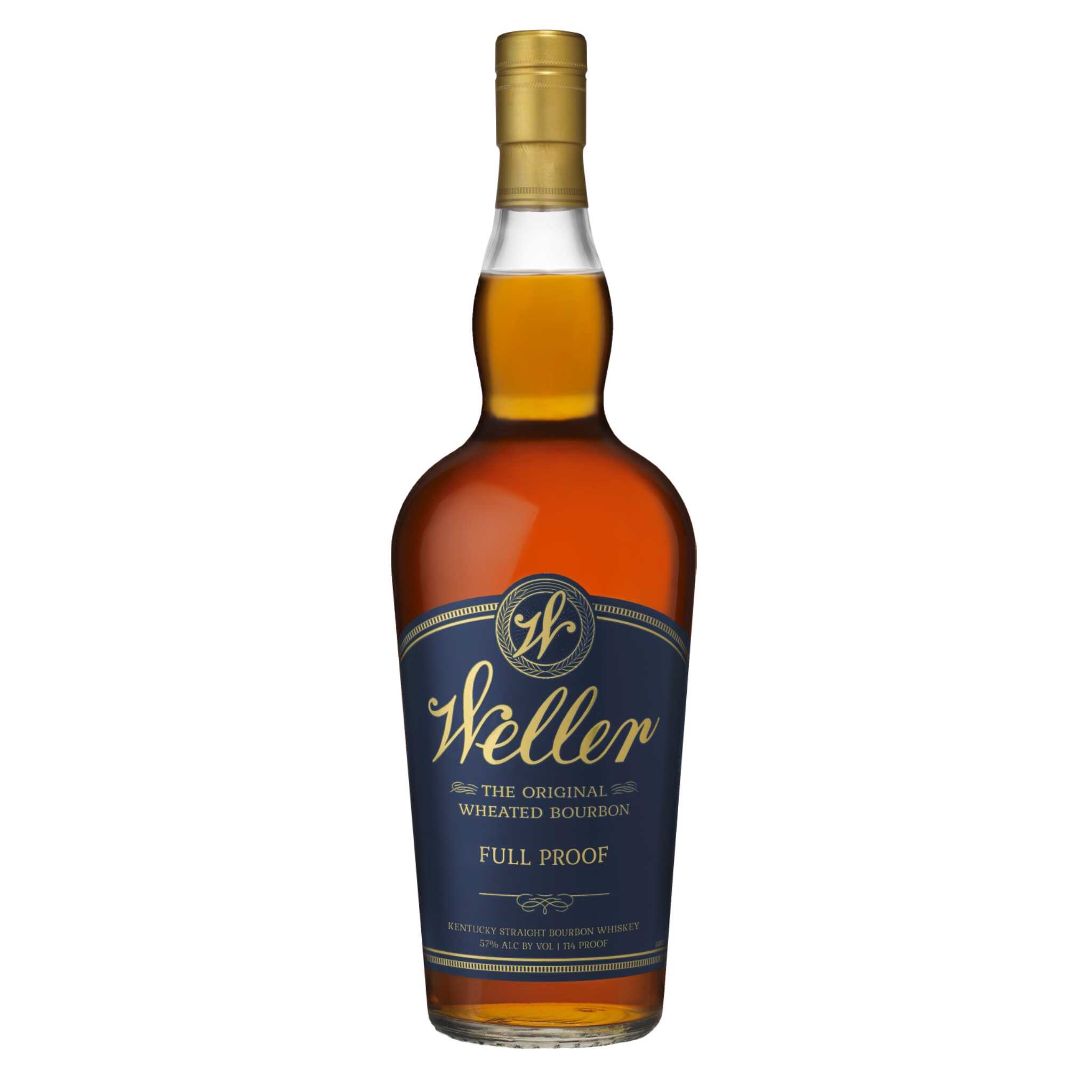 3. Weller Full Proof
News of a 114 proof, non-chill filtered Weller from Buffalo Trace thrilled lovers of the wheated Weller and Van Winkle mash bill when it broke in March, but bottles didn't appear on shelves till late summer. Like most Weller bourbons, they can be tough to find, but if you get lucky you can score one for just $50.
2. Elmer T. Lee 100-Year Tribute
This tribute to one of Buffalo Trace's finest men was announced in honor of what would have been Elmer's 100th birthday in August of 2019. His namesake single barrel bourbon is already tricky to find at its standard 90 proof, but this limited edition 100 proof version is even more rare. Retail price was around $100, but the bottles can go for ten times that on the secondary.
1. Double Eagle Very Rare
Undoubtedly the biggest, most surprising release of the year was Buffalo Trace's brand new Double Eagle Very Rare. News of this 20-year-old, 90 proof version of Eagle Rare almost broke the internet – and with only 299 bottles on the market, the lines for the liquor stores were out the door. If you didn't manage to score one of these $2,000, hand-blown decanters this year, the distillery has another release planned for 2020.