(Owensboro, KY) To say it's been a big and busy year at Green River Distillery is putting it lightly.
They launched their first Bourbon under the Green River Label earlier this year (READ MORE).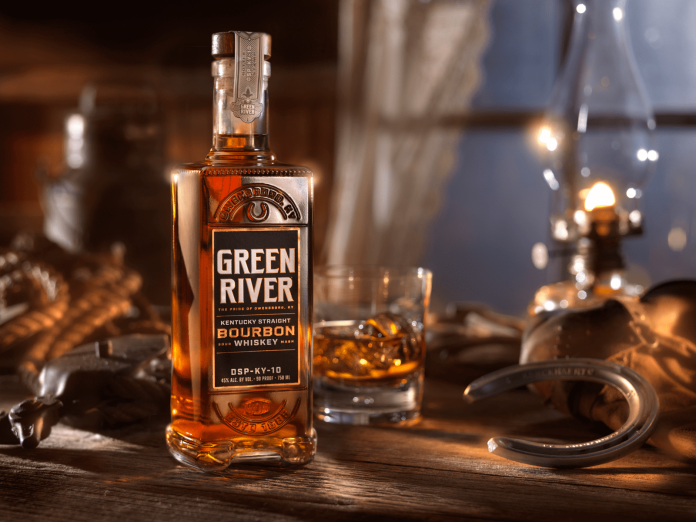 In late June, they were acquired by the Chicago based venture capitalist group Pritzer Private Capital, the same outfit that recently acquired Bardstown Bourbon Co.
This week, Green River's Master Distiller, Jacob Call, announced he is departing the company at the end of July of which he had a heavy hand in building. Following an acquisition, its not uncommon to see personnel changes happen.
Green River has a long and extensive history going back over years in Owensboro with a "DSP-10" designation, meaning the 10th registered distillery in Kentucky. For context, there are now well over 20,000+ DSP numbers. In the late 1800's – early 1900's, it was one of the top Bourbon brands in the country. After laying dormant for decades prior, the ancient distillery started its comeback in 2014 and once again began producing Bourbon, this time under the South Carolina based Terressentia Inc. In 2022, they re-launched under Green River Distillery.
Jacob has been the Master Distiller since day 1 of the initial 2014 launch.
What's Next?
Per the Owensboro Messenger-Inquirer, Jacob will remain in the Bourbon Industry but is not a liberty to announce his next move as he is under a non-compete that expires October 31st. Jacob noted the decision "bittersweet" as Green River's new CEO, Mark Erwin, expressed his enthusiasm to work with Jacob and the disappointment in Call's departure from GRD.
Call notes in the article that he is not leaving Owensboro and interestingly enough, in May, a new Owensboro based company "The Kentucky Whiskey Co, LLC" filed for economic incentives with the state of Kentucky on the basis of its distillery being built in nearby Ohio County.
Could there be a connection between Call and the new alleged distillery? We'll just have to wait and see, but best regards to Jacob wherever his next chapter lies.
To learn more about Green River Distillery, visit www.greenriverdistilling.com