<<< PREVIOUS | Bourbon Country Midwest Region | NEXT>>>
America's Best Bourbon Bars in the Northeast serve major cities from New York to D.C., bringing bourbon lovers on the east coast hard-to-find pours. While some bars in hard-hit areas are still temporarily closed during Covid, some like Fine & Rare are experimenting with new outdoor dining options and to-go flights for their guests. The pandemic couldn't have come at a worse time for fan favorite McCormack's Big Whisky Grill, who were deep into a remodel when quarantine began in March and have yet to reopen their doors. No matter when our favorite bars are back, though, we'll be there to come drink through whiskey lists that can top thousands. Read on for the best in the Northeast!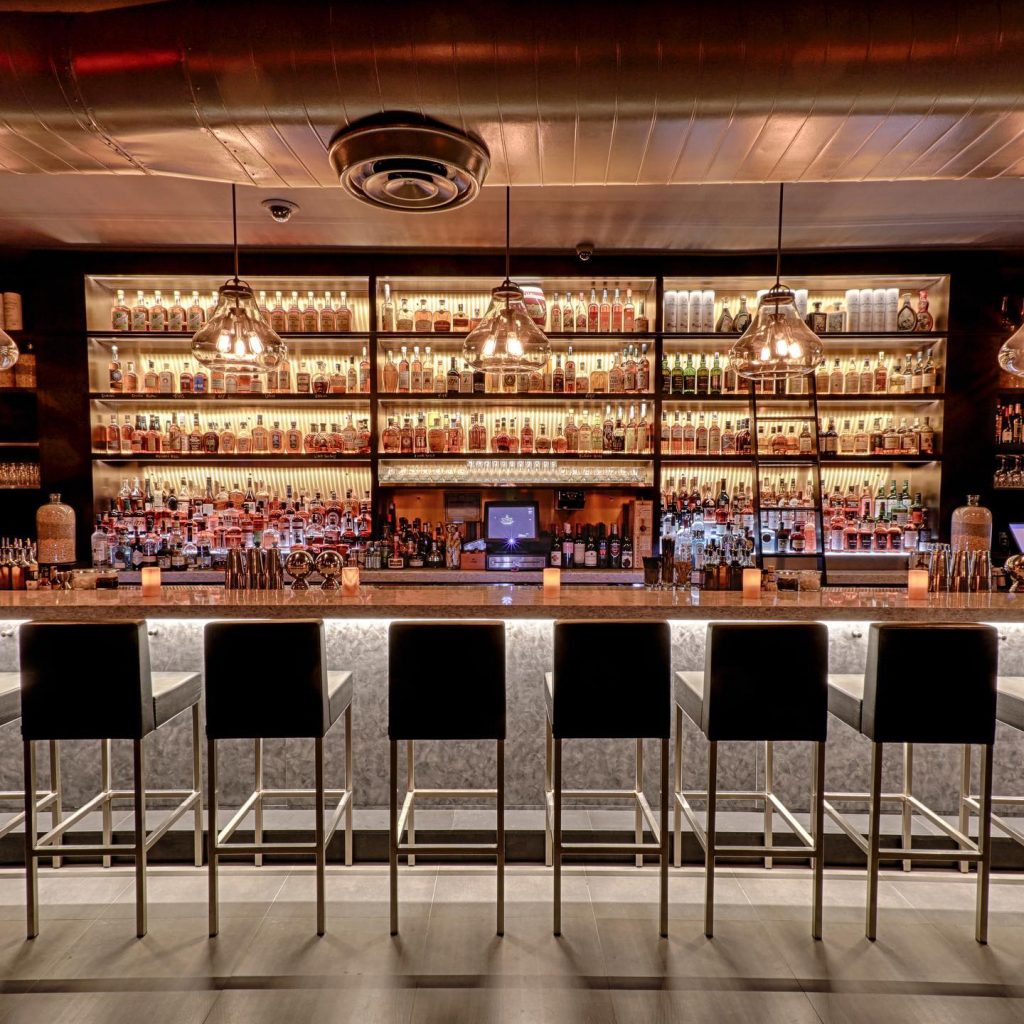 Brandy Library, Manhattan, NY
The Flatiron Room, Manhattan, NY
Fine & Rare, Manhattan, NY
Copper & Oak, Manhattan, NY
Sanfords Restaurant, Astoria, NY
Al's Wine & Whiskey Lounge, Syracuse, NY
Bookmakers Cocktail Club, Baltimore, MD
DRY 85, Annapolis, MD
Jack Rose Dining Saloon, Washington, D.C.
Butcher and the Rye, Pittsburgh, PA
Citizen Public House, Boston, MA
Village Whiskey, Philadelphia, PA
McCormack's Big Whisky Grill, Tuckahoe, VA
Links below to discover the next region on our list!
<<< PREVIOUS | Bourbon Country Midwest Region | NEXT>>>