The holiday season is officially upon us, and soon we'll be out hunting for the perfect bottle to pour at the dinner table, wrap up to gift… or just keep for ourselves. It's no secret that bourbon is booming, and with people literally lining up around the block for a chance at a rare and expensive new release, it's easy to feel priced out of a good whiskey to give that special someone. But that feeling simply isn't true – there are a slew of great bottles that hit shelves in 2019 at affordable prices and in decent supply.
About half of the bottles on this list are Kentucky Straight Bourbon Whiskey, perfect for bourbon purists on your shopping list who know exactly what they like. Some are rye and wheat whiskey, for those looking to build out a whole bar of mash bills. And others are finished or double barreled, if you're hunting for a perfect present for the whiskey lover who has everything. Read on for 15 of our favorite new whiskeys under $50!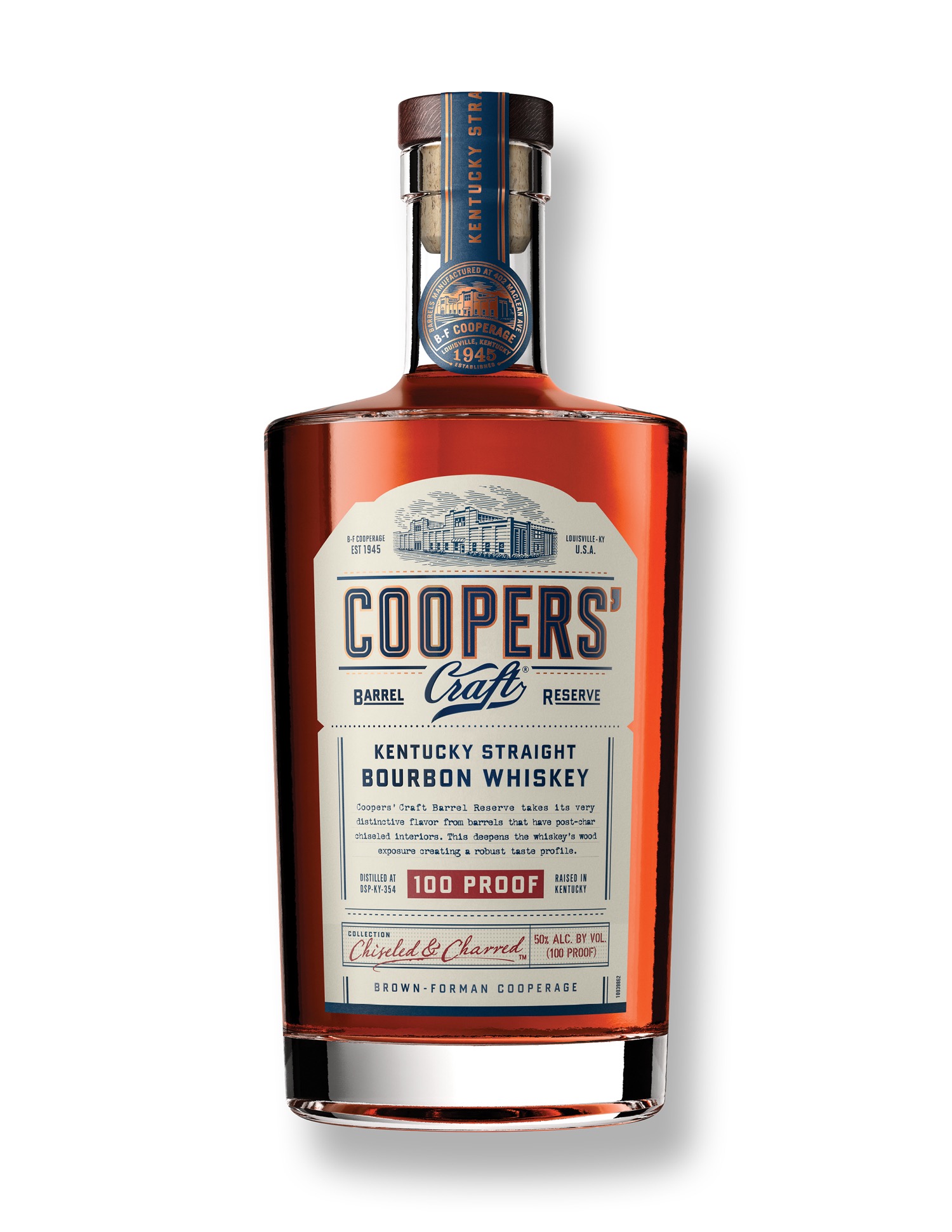 1. Cooper's Craft Barrel Reserve
This 100 proof bourbon was announced this year in a nod to the Brown-Forman Cooperage, who created a special barrel for this special bottle. The coopers (barrel makers) carved grooved interiors in the staves to increase surface area, resulting in a deeper, sweeter flavor. Best of all – it's readily available and priced right around $30.
2. Maker's Mark 101 Proof
The big brother to the traditional 90 proof Maker's Mark was first announced last year as a travel retail exclusive, but just arrived at the distillery this summer. At the moment, you'll still only find it on shelves in Kentucky, but it's worth the trip if you have a wheater lover on your list. The price point for this wheated bourbon whiskey is just under $50, but with a bottle size of a whole liter, we don't mind to pay it.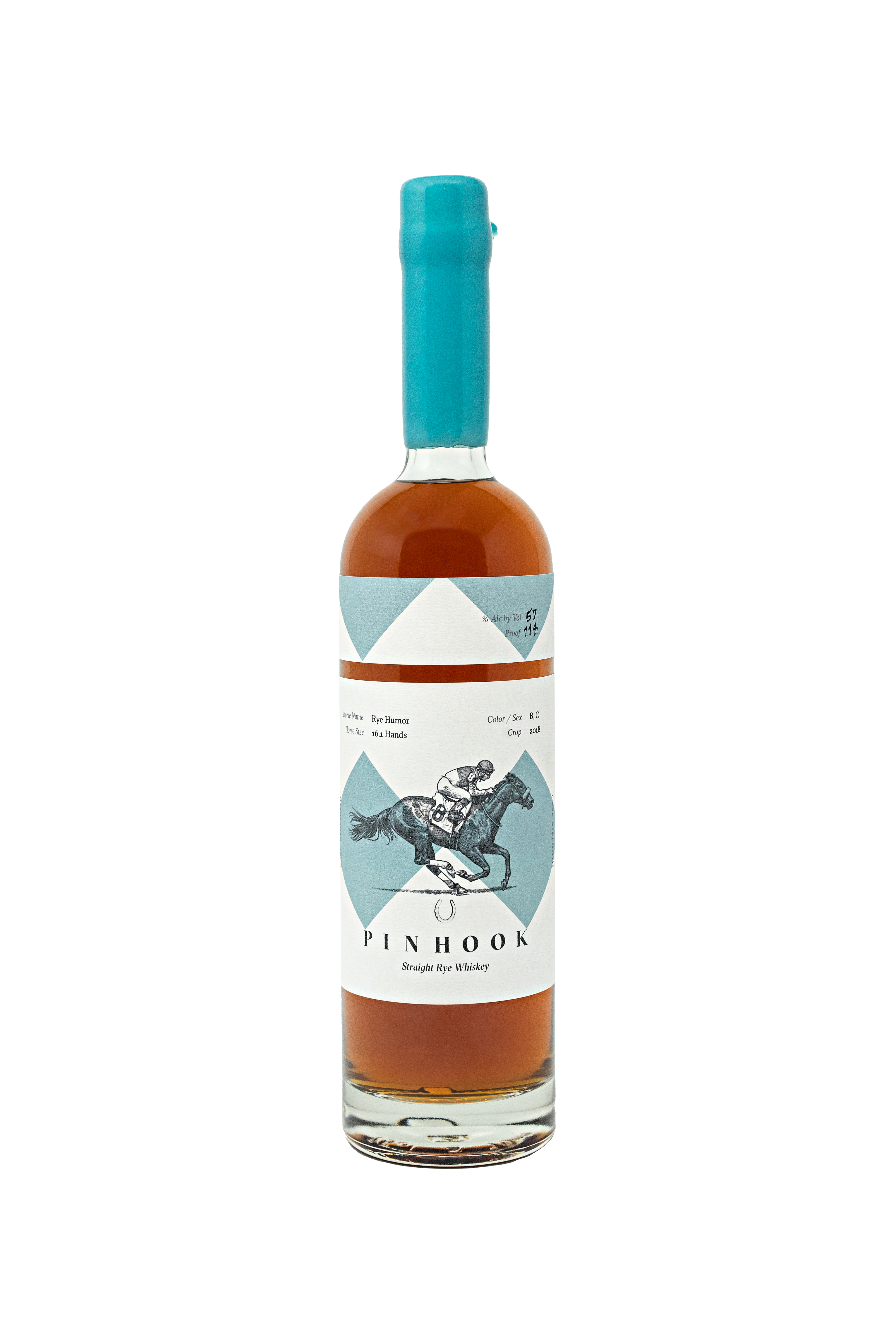 3. Pinhook Rye Humor Cask Strength Rye
This is the inaugural Cask Strength Rye release from Pinhook, and it packs all the punch you'd expect for a 95% rye whiskey bottled at 114 proof. Pinhook, blending at Castle & Key, recently laid out the blueprint for their releases over the coming years, making this the perfect gift for a collector looking to get in on the ground floor. Find yours now for around $50.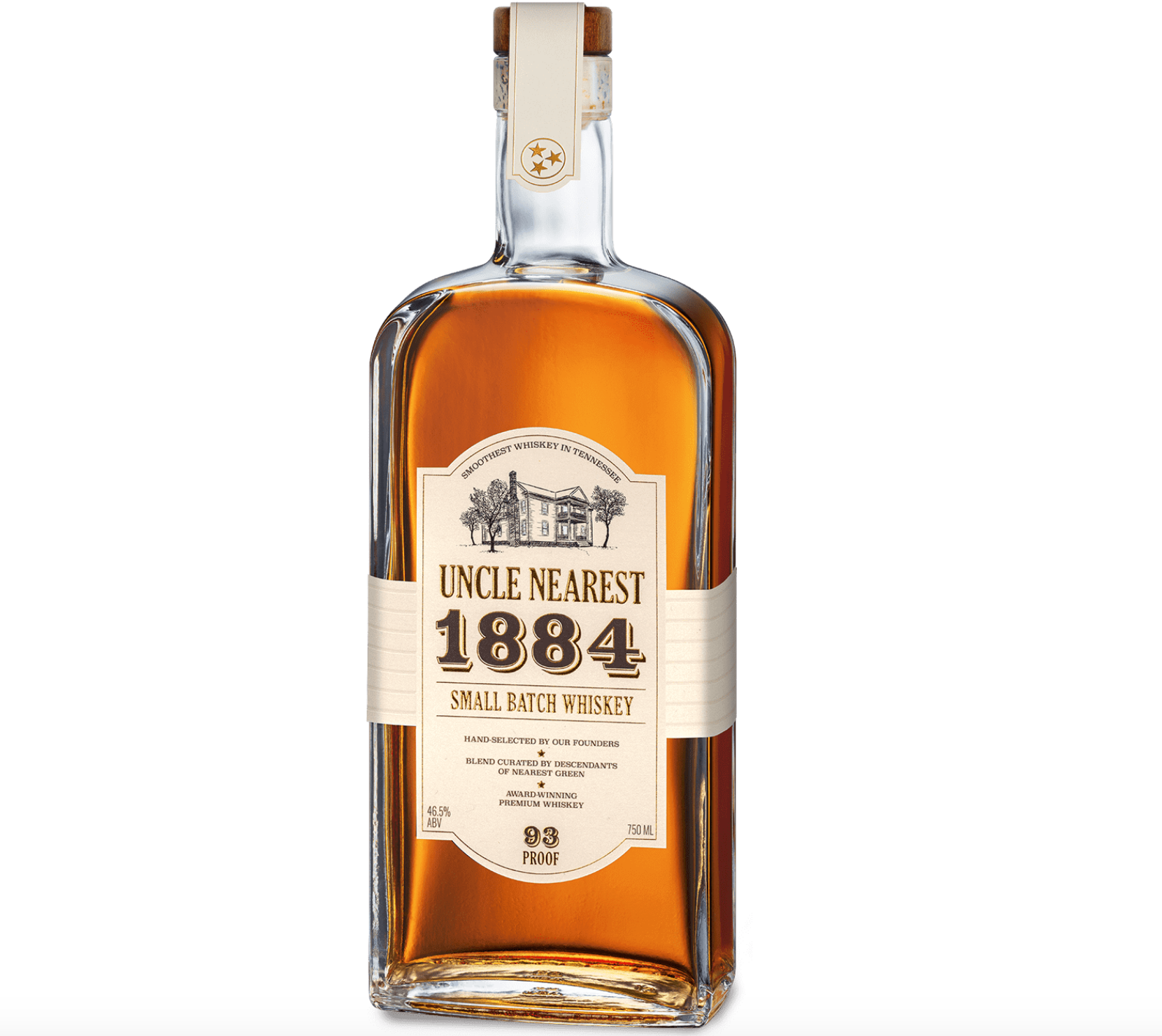 4. Uncle Nearest 1884 Small Batch
This Tennessee distilling legend was once relegated to the footnotes of history, but with the help of historian and author Fawn Weaver, Uncle Nearest is finally getting the fame he deserves. Nathan "Nearest" Green was an enslaved African-American man who taught Jack Daniels how to distill and passed along his charcoal filtration method, and this 7-year, 93 proof sipper is a great way to raise a glass in his honor. Find a bottle of this Tennessee Whiskey for the history lover in your life for just under $50.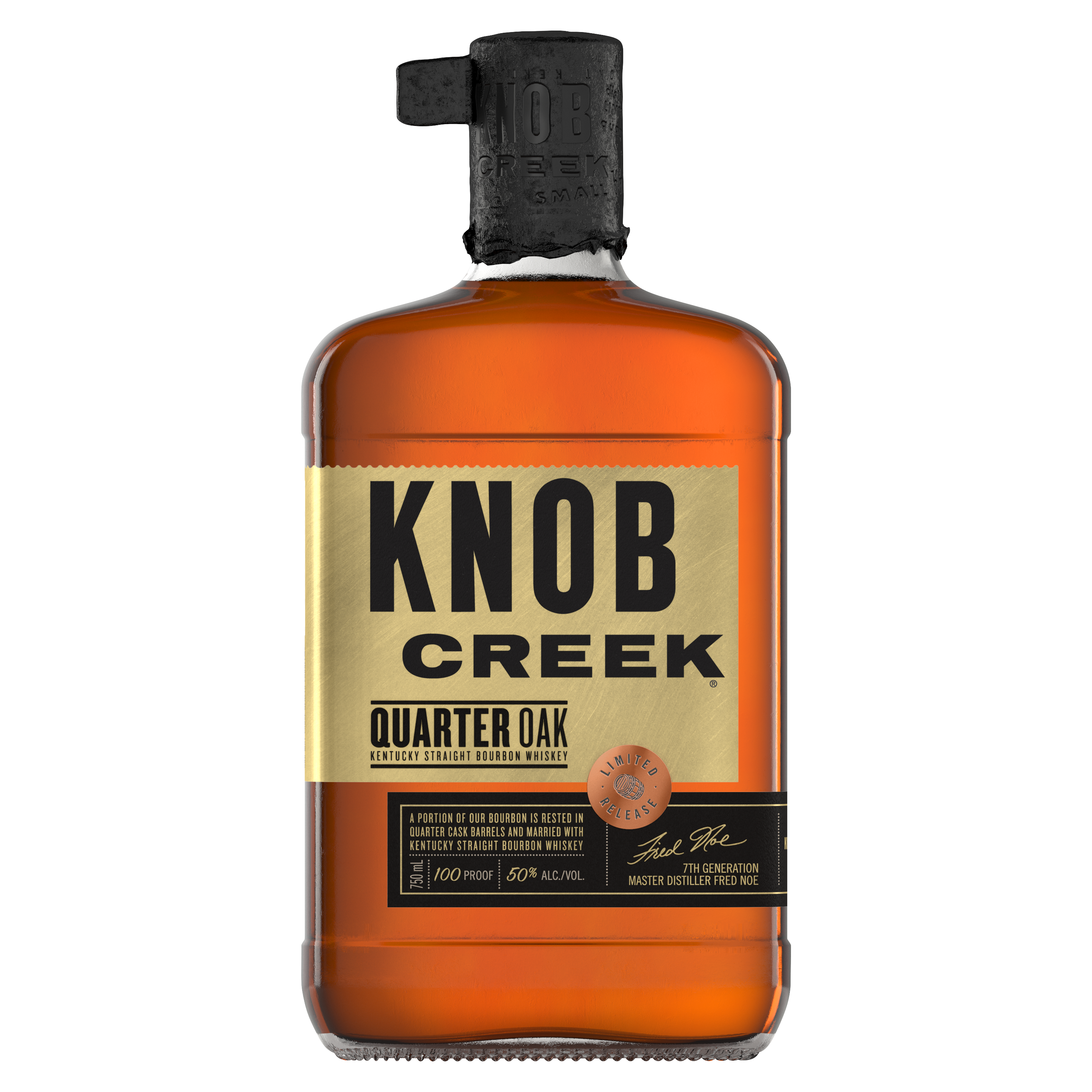 5. Knob Creek Quarter Oak
The latest limited edition bottling from Knob Creek is the Pre-Prohibition style bourbon you love blended with bourbon finished in "quarter oak" barrels, or barrels one-fourth the size of the traditional 53 gallons. They're on shelves across the U.S. now, and at 100 Proof and just $50, they won't last long.
6. WhistlePig PiggyBack
WhistlePig's new PiggyBack Rye Whiskey is touching tribute to late Master Distiller Dave Pickerell that's perfect for the bartender in your life. This 6-year-old expression is an affordable alternative to the 10-Year variety that's been on shelves for a few years, and the 100% rye whiskey inside bottled at 96.56 proof is delicious neat or in cocktails. Pick one up for around $50.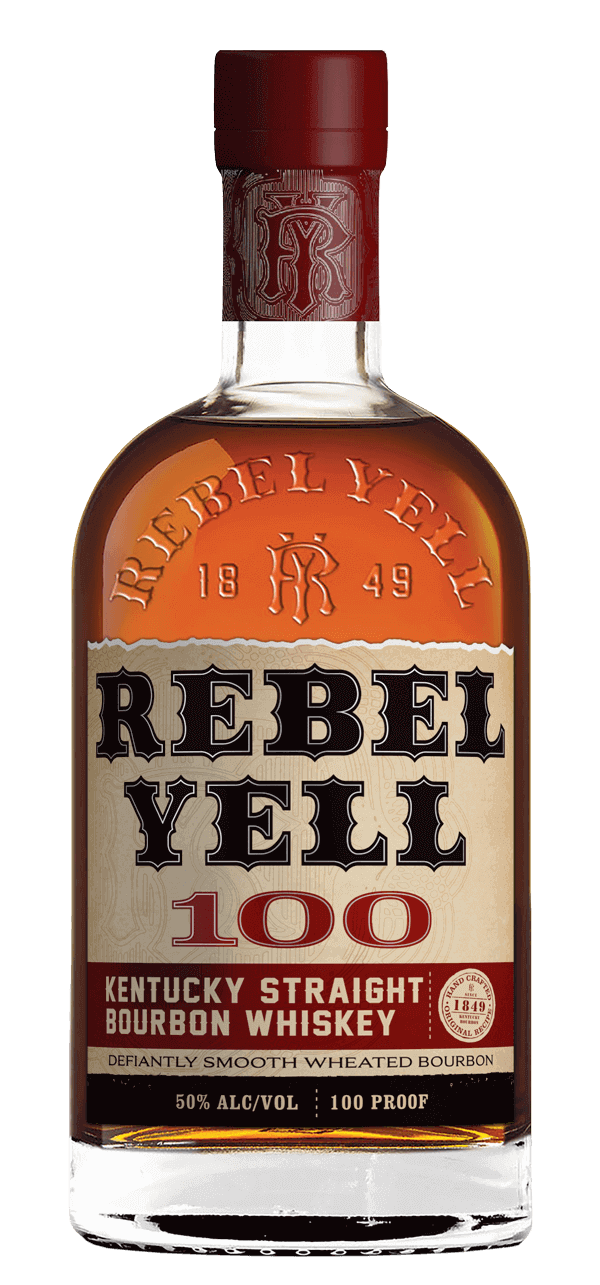 7. Rebel Yell 100 Proof
The newest label in the historic Rebel Yell family arrived this spring, and if you're out hunting for Weller, this is well worth a try. These two wheated bourbons were once made at the famous Stitzel-Weller Distillery, along with other big names like Old Rip Van Winkle and Old Fitzgerald. The Rebel Yell label ended up at the new Lux Row Distillery, and their new 100 proof brings a little extra heat to this classic name. Gift a bottle today for just $25.
8. Old Forester Rye
You can find Old Forester Rye on shelves just about anywhere. You can find it for around $25. And you should go find it as soon as you can. This is Old Forester's first new mash bill in 150 years, but it was absolutely worth the wait. The higher-than-average malted barley content makes it a balanced pour even for those don't normally reach for rye, and the 100 proof makes it perfect for cocktails.
9. Heaven Hill 7-Year Bottled-in-Bond
While we might still be mourning the loss of the Kentucky-only 6-year Bottled-in-Bond, we've been able to begin our healing with a healthy pour of the recently released namesake 7-year. This bottle has only hit shelves in a few states thus far, but expansion is coming soon, and at just $40 a bottle we're willing to wait. Grab this one while you're traveling for the holidays – we won't tell if you put your own name on the card.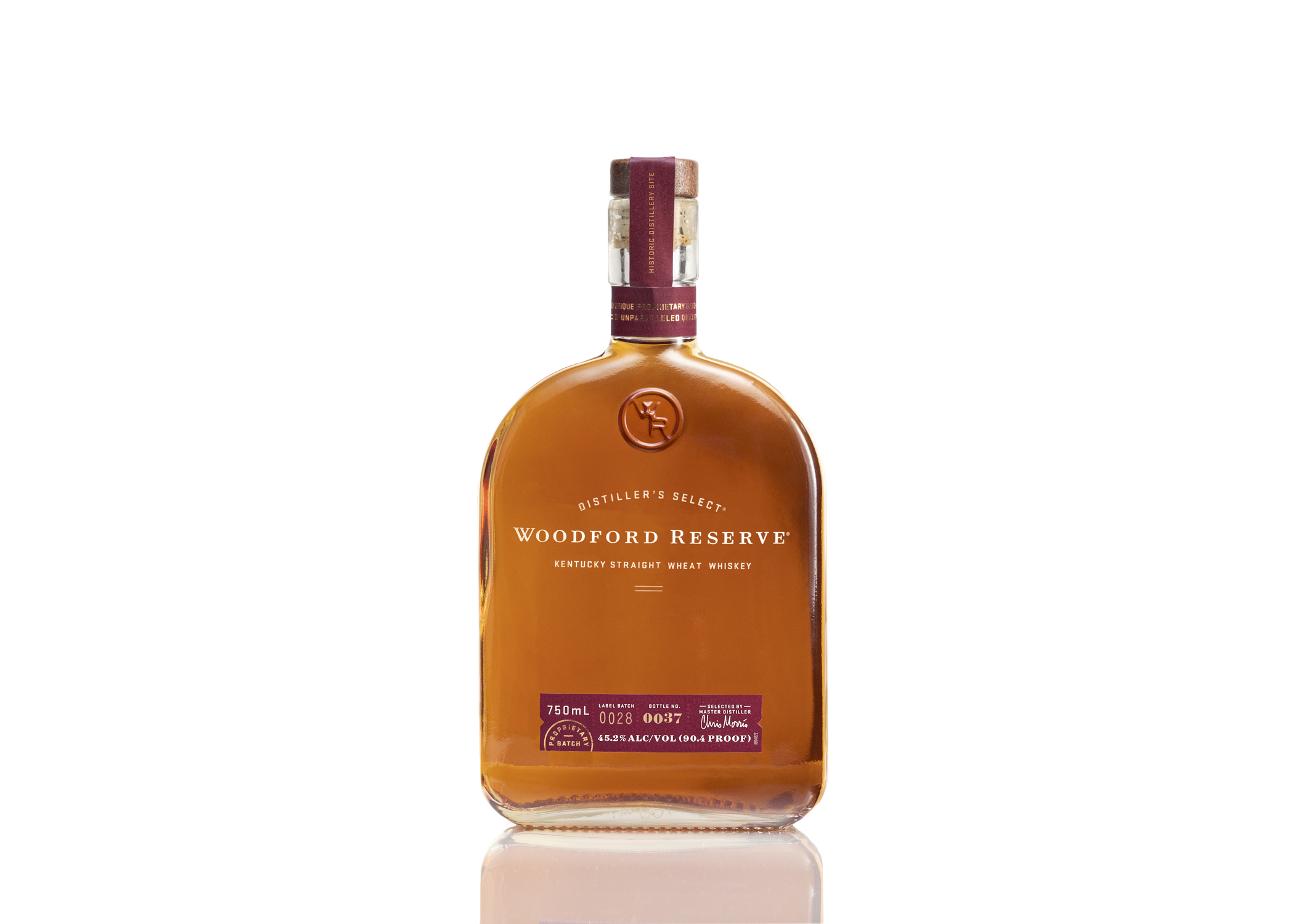 10. Woodford Reserve Wheat Whiskey
The final bottle in Woodford's flagship line arrived this summer, in the form of a four grain whiskey with wheat as the star of the show. At just 90.4 proof, it's impossibly smooth and silky, and at just $39, its a safe bet for the newcomer to the whiskey world. Order yours on drizly.com now.
11. New Riff Balboa Rye
The spicy, non-chill filtered, bottled-in-bond whiskey you've come to expect from New Riff – with an heirloom grain twist. This is the first limited edition release from the new Northern Kentucky distillery, so even allocations for New Riff's Whiskey Club sold out in just a few hours. But there are still bottles of this whiskey sprinkled around shelves in Kentucky for under $50 if you look closely, and they'd make a special gift for the trendy, tricky-to-buy for bourbon lover on your list.
12. W.B. Saffell Bourbon Whiskey
Campari's third expression in their Whiskey Barons Collection hit shelves early this year, and at a non-chill-filtered 107 proof it is our favorite of their line so far. This blend of 6, 8, 10, and 12-year-old barrels from Wild Turkey was a limited time release, but there are still a few bottles out there on shelves. At $50 for a 375ml bottle, it's the most expensive bottle on this list, but we think it's the perfect size for a stocking stuffer.
13. Dickel 13-Year Bottled-in-Bond
The first bottled-in-bond ever from Cascade Hollow arrived on shelves earlier this year with an impressive 13-year age statement. It's rare to find a whiskey this old in regular distribution, let alone for under $50, but Dickel suggests the ridiculously affordable retail price of around $39. Get your bottle here on reservebar.com.
14. Boone County Small Batch
Boone County Distilling Co. announced their namesake Small Batch this fall, blended from barrels aged between 5 and 14 years that they've sourced from a big name in Indiana. This sippable, 90 proof, high rye bourbon whiskey retails for just under $50. While it's only distributed in eight states for the time being, we recommend trying to snag one if you can.
15. Legent Bourbon Whiskey
Beam Suntory is showing off their blending skills with this collaboration between the legendary eastern and western distillers on their team. Fred Noe, Jim Beam's seventh-generation Master Distiller, and Shinji Fukuyo, Suntory's fifth-ever Chief Blender, worked together to create this Kentucky Straight Bourbon finished in wine-sherry casks that they bottled at an approachable 94 proof. Grab a bottle at reservebar.com here for $50.