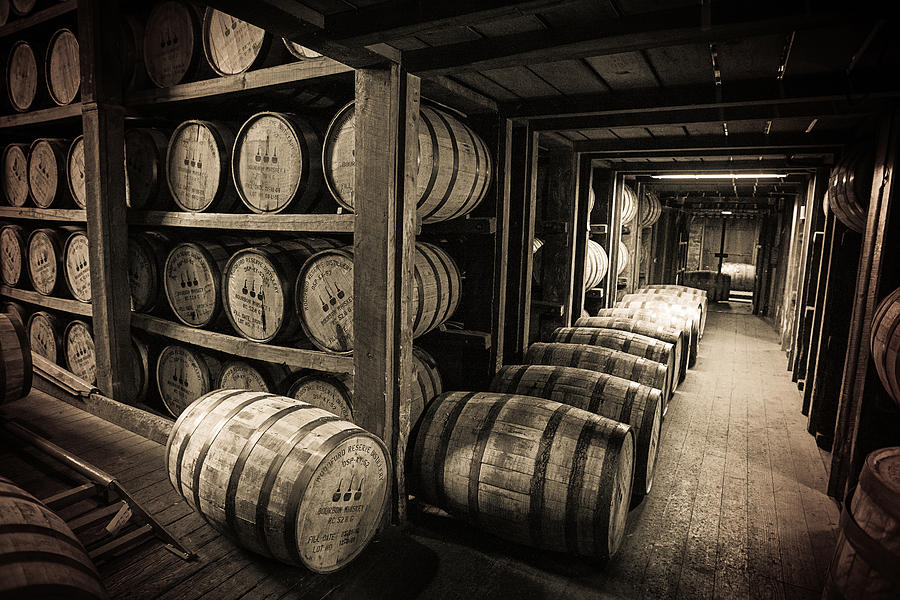 Woodford Reserve invites you to ring in the New Year with your friends at the Woodford Reserve Distillery. The evening will feature distillery tours, live music, incredible food, and, of course, Woodford Reserve Bourbon. A cash bar will be available along with a special gift for all guests.
The evening will begin at 6 pm on Dec. 31st with cocktails and appetizers, with tours of the distillery to follow. The night will conclude with dinner and live music. A full menu can be found below.
Appetizers
– Cast iron fried black eyed pea cake, barrel stave smoked shrimp, bourbon smoked paprika remoulade, celery leaf
– Sushi roll of grilled skirt steak,oyster mushrooms, bamboo rice, toasted nori, with a Double Oaked hoisin
First Course
– Maggie's massaged kale salad, Broadbent bacon Rye vinaigrette, julienne of pink lady apple, shaved red onion and midnight moon cheese
Entrée
– Blackhawk Farms Seared Beef, with Tenderloin Oscar, Barrel stave smoked crab, Distiller's Select bearnaise, Smashed Russian fingerling potatoes and roasted asparagus
Dessert
– Double Oaked chocolate cheesecake, Weisenberger cornmeal graham cracker crust, Amarena bourbon soaked cherries, hazelnut brittle
Tickets are $100 per guests, and each guest must be 21 years of age. For more information and to purchase tickets, click here!